Don't wait for 5G: LTE could be your key to IoT
Two new versions of LTE bring low-power networks into the spotlight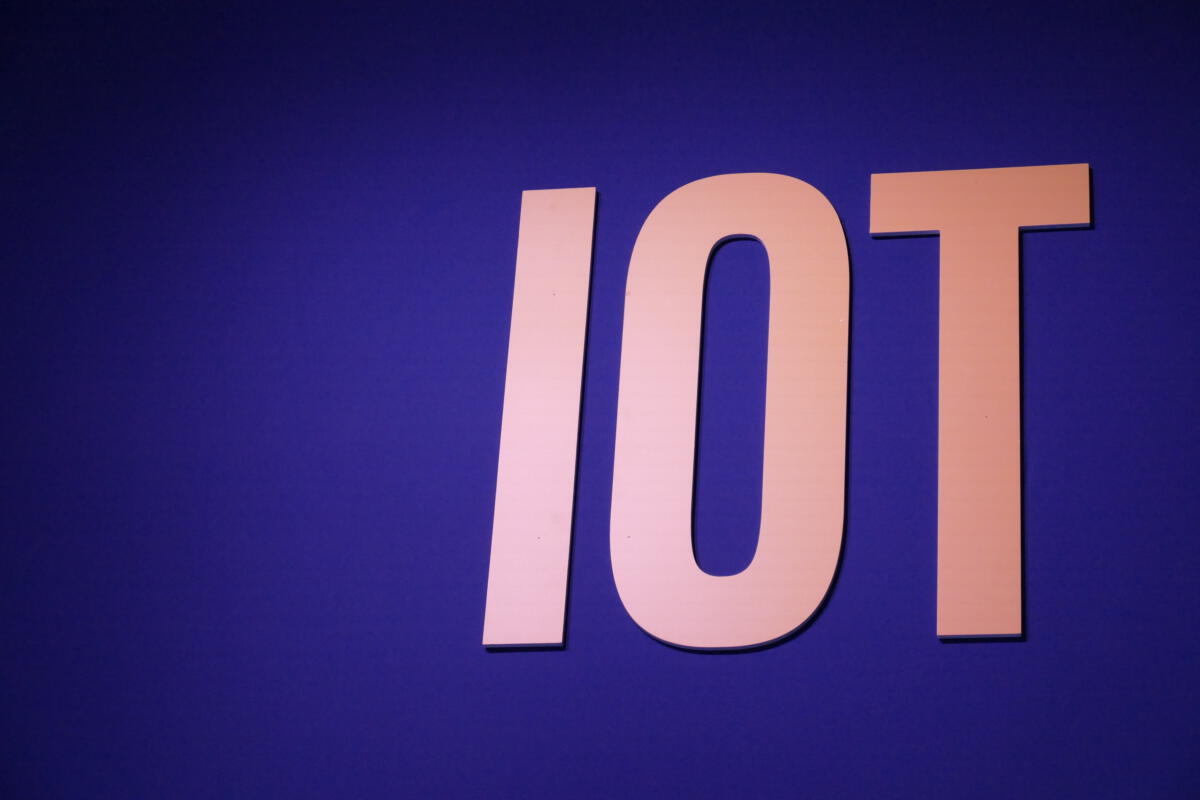 One of the many whiz-bang features promised in 5G is a new way of connecting millions of small, low-powered IoT devices. But there's no need to wait: Two forms of LTE tuned for IoT have entered a market that's already heating up with rapidly expanding specialist networks.
The new standards, LTE-M and NB-IoT, were completed last year and will share the spotlight at Mobile World Congress next week with an array of network miracles envisioned for the next generation of cellular, due for commercial launches in 2020.
As major carriers now upgrade LTE to serve IoT applications, more companies are likely to find available LPWANs (low-power, wide-area networks) in the areas where they want to deploy IoT. The new technologies add to a list of options some enterprises can already buy. They're here just in time for enterprises to start comparing networks.
"Things have moved far enough along that they can start making some accurate comparisons and talking to operators to see what their network plans are," Ovum analyst Daryl Schoolar said.
Companies that want to connect far-flung objects to a network often don't have the space or power to deploy full-scale cellular devices everywhere. For years, some have used special industry-specific networks, while others have used 2G, which is cheaper and uses less energy than LTE.
But as older cellular networks are shut down, new technologies designed just for IoT have come to the table. These are more than just repurposed mobile systems, and if all goes well, they won't leave users stranded.
Startups like Sigfox and Ingenu got a head start in the market. So did vendors and service providers using LoRaWAN, which enterprises can deploy on their own. Now that LTE has entered the picture, things may never look the same again.
Though some mainstream carriers are already using LoRaWAN, the new forms of LTE are expected to bring many more big operators into the game. AT&T said this month it will offer LTE-M throughout its U.S. LTE footprint by midyear in an accelerated rollout. France's Orange and and South Korea's SK Telecom are also pursuing LTE-M. Vodafone, Telefonica, Deutsche Telekom and other service providers have plans for the the lower-powered NB-IoT system.
Between the two technologies, most of the world's major metropolitan areas will probably get coverage in the next two years, Schoolar said. NB-IoT seems to have more traction in Europe, and LTE-M in the U.S., but it's still early, according to analyst Phil Marshall of Tolaga Research.
Incumbent carriers have an advantage when it comes to rolling out coverage, because they won't have to deploy a totally new network, Schoolar said. The new systems can largely be implemented through software upgrades. (But technology also affects coverage: Ingenu says its signals can go as far as 300 kilometers in rural areas.)