5G plans just hit the accelerator
The 3GPP has approved plans that could bring large-scale trials and deployments in 2019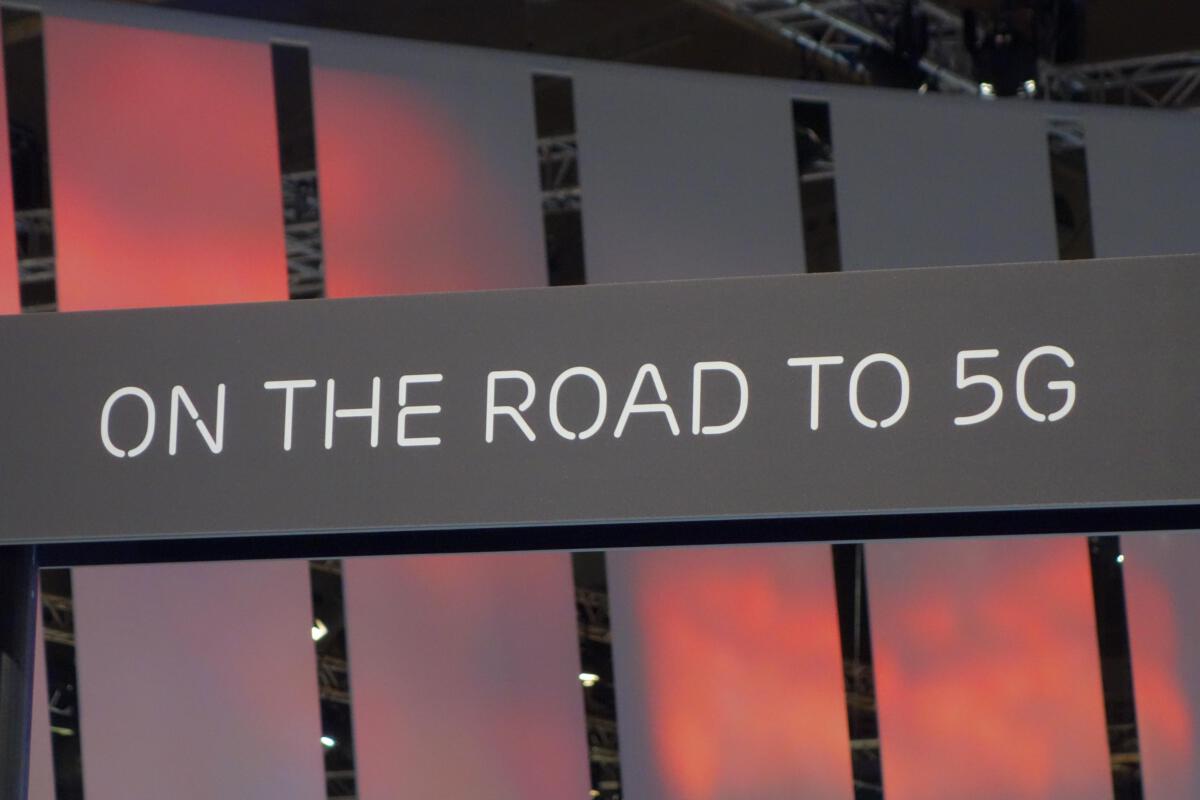 The international body crafting the 5G standard has approved an accelerated roadmap that could see large-scale trials and deployments in 2019 instead of 2020.
At a meeting this week in Dubrovnik, Croatia, the 3GPP signed off on a 5G work plan that several top mobile operators and network vendors came out in favor of last week. It would create an interim 5G specification before the full-scale standard is completed.
It's important to get the next generation of mobile out into the world soon because users keep increasing their data consumption, said Lorenzo Casaccia, vice president of technical standards at Qualcomm, in a blog post on Thursday. That's why his company is backing the in-between spec, which is now expected to be done by the end of this year and available in software about three months later.
Qualcomm and most other big players endorsed this plan just before last week's Mobile World Congress, with a few holding back. Nokia and Verizon, the two biggest names that weren't on board then, are now there. More than 40 companies, including Intel, Ericsson, Huawei and Samsung, back the new plan.
The interim standard, called Non-Standalone 5G NR (New Radio), will let developers create 5G gear and software that still relies on 4G radio and core networks for coverage and mobility management. The final standard, Standalone 5G NR, will have a 5G core network. It's expected to be done in the middle of 2018 and available in software later that year.
Non-Standalone 5G NR will be designed for forward compatibility so carriers don't have to swap out equipment when they move to full-scale 5G, Casaccia said.
The 3GPP has a lot more decisions to make before these specifications are done, and a lot more pieces need to come together before consumers reap the benefits. Unlike 4G, the next standard will have to address things like low latency for VR and autonomous vehicles, plus how to connect millions of IoT devices that don't have enough energy for conventional cellular radios.
There are dozens of technology trials already in progress, and there will be more. A key milestone will be South Korean carrier KT's live trial at the Winter Olympics next year in PyeongChang. Because 5G will use many frequency bands that are new to cellular, including a shared 3.5GHz block in the U.S. and millimeter-wave bands like 28GHz and 39GHz in many countries, national regulators need to make that spectrum available.
On the device side, Qualcomm and Intel both have announced so-called 5G modems, including ones that can work with both millimeter-wave frequencies and lower bands.