YouTube, Google Play Books for Android get minor interface tweaks
There's a hint that YouTube may be laying the groundwork for virtual reality support.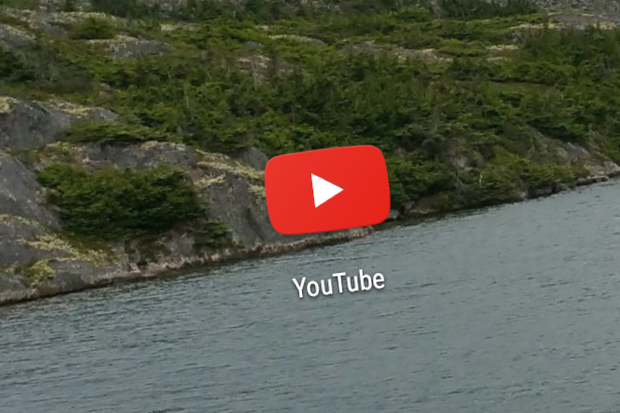 Google's minions are at it again, this time tweaking settings in Google Play Books and potentially sneaking in some virtual reality tools into YouTube.
With version 10.32 of YouTube for Android, you'll see switches replacing checkboxes in keeping with Google's evolving design choices.
But it's what's under the hood that's most interesting. According to an APK teardown by Android Police, the app's developer settings screen includes the following code snippet: enable_vr_if_supported. YouTube already supports 360-degree videos and Cardboard, so this would seem like a logical new feature to support.
Additionally, a few other code strings refer to variable speed playback, which speeds up a track to play faster than normal.
As for Play Books, Google added a dedicated toggle for tap-to-scroll, which allows you to move from one page to another with a quick tap instead of a swipe.
With the new Remember Zoom feature, when you turn the page the app will now keep the same text width. This way you don't have to keep zooming in with each new page if you want a tighter view.
If you don't have the updates yet, you can grab YouTube or Google Play Books from APK Mirror.
Why this matters: YouTube is one of Google's key products, and the company keeps pushing it into other areas like live streaming and integration with Google Play Music. It's worth watching how these big ambitions work their way into new Android features.