Why Meerkat, the breakout app of SXSW, is more than a flash in the pan
If Meerkat can continue to evolve quickly, it might survive Twitter's own live-streaming launch. (Despite its terrible videos.)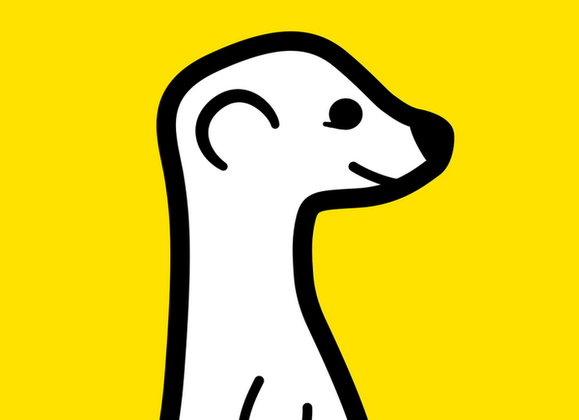 Meerkat is either the most annoying or groundbreaking app to strike it big at the South by Southwest Interactive festival. Live-streaming video, particularly on Twitter, has incredible potential: Meerkat has already been used to show the world a demonstration from Ferguson and a U.S. Secretary of Commerce swearing-in ceremony. But most of the 3-week-old iOS app's 100,000-plus users are live-streaming complete garbage, like endless shaky clips of other people using Meerkat.
Early adopters, journalists, and brands love Meerkat because it's a new platform to experiment with, but that doesn't mean much in terms of longterm mainstream success. There's a virtual graveyard full of apps that caught on at SXSW and promptly flamed out in the real world. But Meerkat has two advantages: More than two years of back-end development work to ensure high-quality live-streaming, and competition from Twitter.
The great Twitter crackdown
Meerkat built its platform to overlap with Twitter to gain the maximum amount of early users. You use your Twitter login to sign up for the app, then then Meerkat tweets for you when you start a live-stream. All of your Twitter followers received push notifications when you joined the app and started streaming. Or at least that's how it used to work
Meerkat hype skyrocketed at SXSW after Twitter cut off the app's access to its social graph — meaning your Twitter followers would no longer receive a notification when you started a Meerkat live-stream — because the axe fell the same day Twitter finalized its purchase of live-streaming app Periscope. But Meerkat was bracing for Twitter's inevitable reaction and was already working to detangle itself from the network that helped launch it. Two of those features, in-app search for users and the ability to follow a user from Meerkat's website, were launched as SXSW Interactive was drawing to a close this week.
Meerkat has to beef up its service because Twitter has its own live-streaming feature in the works, thanks to the Periscope acquisition, a deal that was in the works before Meerkat launched. Periscope reportedly works similarly to Meerkat — though the app has been in beta since before Twitter snagged it — but it's unclear if Periscope will be folded into Twitter in the form of in-tweet live video streams, like real-time Vine, or if the platform is planning a looser integration. According to TechCrunch, there are two key differences between Periscope and Meerkat: Periscope lets you record broadcasts to air later and also lets you set up private streams. Meerkat has no plans to allow video archiving in the near future.