Why LinkedIn Premium is worth the money
Even though it doesn't come cheap.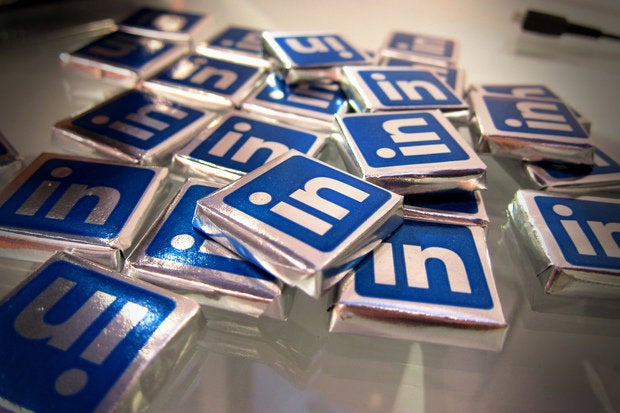 LinkedIn Premium plans aren't cheap, and they're not an easy sell for many users. However, there's an army of people who pay for LinkedIn Premium on a monthly basis. Why do they pay $30, $60, $80 or even $120 per month for access to LinkedIn Premium's special features and data? And more importantly, should you?
LinkedIn Premium acts as a sort of exclusive club for job seekers, recruiters and sales professionals, and the fees can be considered vanity costs. Some LinkedIn users quickly decide to return to the free version, but many others continue to pay for LinkedIn Premium even after they accomplish specific goals.
In February 2017, following the company's acquisition by Microsoft, LinkedIn added new features to its LinkedIn Premium subscription plans, designed to make better use of both existing and new data sets the company is gathering on salary, company details and educational courses its users are completing on LinkedIn Learning, a new service the company repackaged in September 2016 after its 2015 acquisition of Lynda.com. The company has also more recently surpassed 500 million registered users, added more news curation with trending storylines, and introduced a new messaging interface that is more readily accessible throughout the site.
These new additions increase the value of LinkedIn Premium and are aimed at improving the direct outcomes delivered through LinkedIn data on businesses, careers and education, says Gyanda Sachdeva, senior director of product management and head of LinkedIn Premium subscription products.
"The goal for us on the Premium team is to deliver direct economic outcomes to our members," LinkedIn's Sachdeva says.
Here is an overview of what LinkedIn Premium offers and whether it's right for you.
What to expect from LinkedIn Premium
LinkedIn Premium is offered in four tiers, ranging from $29.99 to $47.99 per month for job seekers, $64.99 per month for sales professionals, and $99.95 per month for recruiters.
The base version, Premium Career, is aimed at job seekers who are willing to spend $29.99 a month for three InMail messages (messages that can be sent to any LinkedIn user, no connection necessary), additional details on the people who view their profiles, and more tools to help make those profiles stand out to recruiters.
The next tier, Premium Business, includes 15 InMail messages, advanced search filters, unlimited searches in your extended network and additional company data. Premium Business is available for $47.99 per month when billed annually.
LinkedIn Premium's Sales Navigator Professional version gives you a lead-builder tool, lead recommendations and real-time insights on existing accounts and leads, as well as 20 InMail messages for $80 per month. It can be purchased for $64.99 per month as a one-time annual payment. Sales Navigator Professional also comes in a multi-seat version, Sales Navigator Team, which includes 30 InMail messages, 25 Out-of-Network profile unlocks, 10 PointDrive presentations and more for $99.99 per month, when billed annually.