What you need to know about social-network upstart Ello
Analysts take on assertion that new social net is "Facebook killer."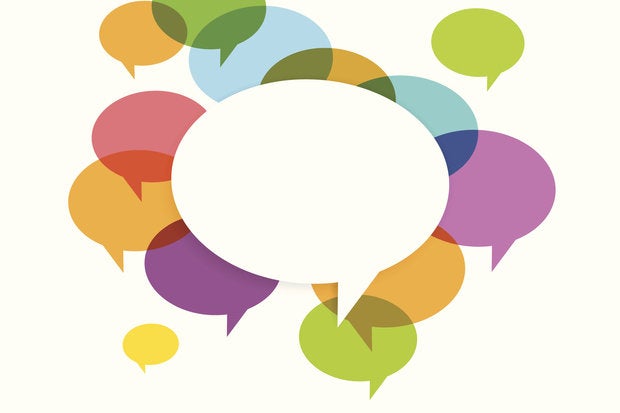 Credit: Thinkstock
Ello, a new social networking site, is creating a lot of buzz and raising more than a few questions.
There's one thing, though, that industry analysts agree on: The hype that this new service is even close to being a "Facebook killer" is, especially at this early date, ridiculous.
"It's laughably naïve to call Ello a 'Facebook killer' right now," said Dan Olds, an analyst with The Gabriel Consulting Group. "Sure, they're getting some media attention right now, but they're a far cry from even appearing on the social networking radar. The splash they're making in the media will drive user counts in the short term but it's going to be very hard to get users to defect to Ello from Facebook or even Google+."
Ello, a social site that launched in on Aug. 7 with just 90 users, has been called the anti-Facebook and the Facebook killer. The network, which is still available by invitation only, doesn't have nearly as many features as social rival Facebook or even Google+.
However, the site is getting as much, or even more, attention for what it doesn't do. Ello does not use advertising and it does not sell users' information to third parties.
And for people who worry about their privacy or simply are tired of seeing "suggested posts" or ads on their social news feeds for everything from dating services to weight-loss pills and anti-aging creams, Ello's promises can sound pretty inviting.
"Your social network is owned by advertisers," Ello executives write on their site. "Every post you share, every friend you make and every link you follow is tracked, recorded and converted into data. Advertisers buy your data so they can show you more ads. You are the product that's bought and sold. We believe there is a better way."
In an email to Computerworld, an Ello spokeswoman said her company doesn't consider Facebook a direct rival.
"We don't really see ourselves competing with Facebook at all," she added. "We see Facebook as an advertising platform, not a social network. We thought Ello was going to be popular, but how popular it's become has surprised us. I think people are ready for a new kind of social network, untarnished by advertising, and that's simple and easy to use. "
The spokeswoman would not say how many users Ello has signed up in total, but did say they've peaked at 30,000 user invites an hour.
Still, since Facebook has 1.28 billion active monthly users and 1 billion active monthly mobile users, Ello has a long way to go to even begin to shadow Facebook. And though Google has been mum in recent months about its user base for Google+, a year ago the network had about 300 million active monthly users.