Web metrics vendor reports major decline in Microsoft Edge's browser share
But another pair of analytics data sources show Edge holding steady or gaining a bit of ground among Windows 10 users in December.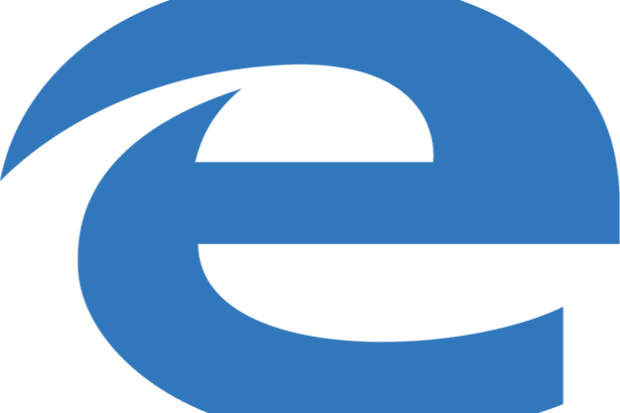 Credit: Wikimedia
Microsoft's Edge browser is in trouble.
That's the conclusion drawn from data published Friday by a U.S. analytics company, which portrayed a plummeting user share -- a measurement of unique visitors to websites, and one of the few proxies for real-world adoption -- of the browser amongst Windows 10 users last month.
According to Net Applications, Edge's share of the global Windows 10 user base fell to 23% in December, dropping eight percentage points from the month before.

One of three analytics sources report that Microsoft's Edge lost a big chunk of share in December, but the remaining two say the default browser in Windows 10 held steady or gained a small amount of ground. Click on image to enlarge. Credit: Net Applications, StatCounter, Digital Analytics Program
Although Net Applications had charted the decline of Edge since Windows 10's late-July introduction, December's drop was nearly three times the largest prior single-month contraction.
(Because Edge works only on Windows 10, it's relatively easy to calculate the percentage of Windows 10 users who run the browser. That's not the case with other browsers, including Internet Explorer (IE), Google's Chrome or Mozilla's Firefox, which run on other editions of Windows or on rival operating systems, such as Apple's OS X.)
Another pair of data sources put Edge's situation in a different light, however, showing that the new browser had stayed stable or even gained ground, if only slightly, in December.
Irish metrics vendor StatCounter tapped Edge's worldwide share of Windows 10 for December at 13%, and the U.S.-only share at 18%, the same numbers as for the month before. (StatCounter's figures are dramatically different than Net Applications' in part because it tracks usage share by counting page views tallied for each browser, making its measurements akin to browsing activity, not the fraction of users running a specific browser.)
A third source, the Digital Analytics Program (DAP), depicted Edge's share as improving by a slim margin. DAP pegged Edge's share of Windows 10 for December at 23%, up one point from November. In the four months from September to December, DAP has recorded Edge's share in a tight range from 22% on the low end (November) to 25% on the high (September).
DAP collects and collates visits to more than 4,000 websites on over 400 different domains maintained by U.S. government agencies, including some, like the U.S. Citizenship and Immigration Services (USCIS), that attract non-U.S. residents. The bulk of the traffic DAP measures, however, is domestic.