TuneIn Premium joins 10 other new services join T-Mobile's Music Freedom
A total of 44 sevices are now on board, with high-profile members such as Spotify, Apple Music, Pandora, and Google Play Music.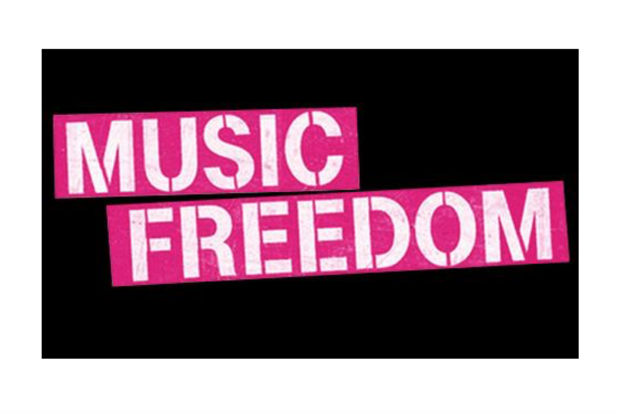 Credit: T-Mobile
T-Mobile is dialing up its Music Freedom service again, adding in TuneIn Premium, Dash Radio, and StreamOn to the lineup.
With Music Freedom, you're allowed to stream any of the approved services without tapping into your monthly data cap. Here's the list of new additions:
T-Mobile says its internal surveys reveal that one in four of those who want to or do switch to the magenta network cite Music Freedom as a major factor. The company says it wants to add "every lawful service" to the program, though making that happen requires the music provider to apply and go through technical testing on the network.
The story behind the story: Music Freedom is a big draw for T-Mobile: if you're a heavy user of Spotify or one of the other major streaming services it means you don't have to worry about eating into your data cap. While some have raised questions about how the program complies with net neutrality laws, the FCC has been loathe to intervene as T-Mobile allows any company to join in if they meet technical specifications.