The horror-movie streaming service Shudder serves up phantasmic scare fare
If you love quality horror films, this streaming service is worth the price of admission.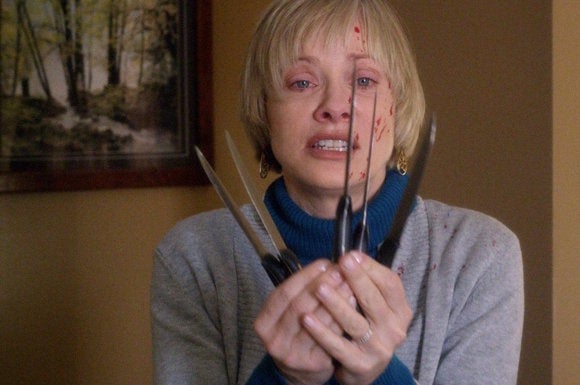 You'll find lots of out-of-the-mainstream fare on Shudder, including the disturbing We are Still Here.
Another flaw is the inability to build a queue, but there is a way around that. Simply click on the movies you'd like to see, and let them play for a moment, and then they will appear in your "history" just below your login information. Otherwise, the site is beautifully designed, with little "shuddering" animations on the links and moody, zooming artwork, as well as well-written blurbs, quotes, and little horror-related jokes here and there. ("Stalk us on Facebook, Twitter, etc.") Users can rate each movie from one to five "skulls" and give comments (which mostly seem thoughtful and above-board; very few trolls, so to speak).
Recently, the site has asked horror filmmakers to curate their own collections of five films each. Karyn Kusama, whose excellent The Invitation is currently in release; Robert Eggers, whose The Witch is probably the best horror movie of the year so far; and Alexandre Aja (High Tension) each choose five interesting films to recommend, with a little written blurb as to why. This lends even more credibility to a site that already succeeds on many levels. It's so good, it's scary.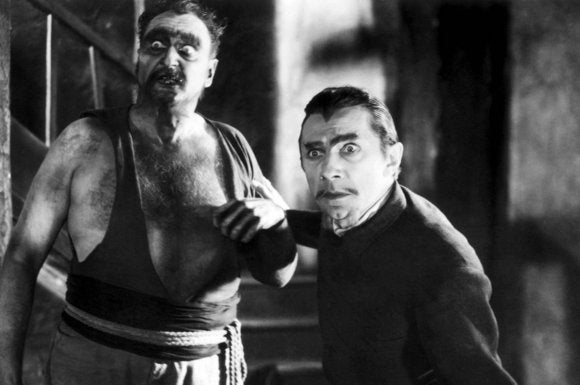 Shudder has a deep well of classic horror films, including the Bela Lugosi feature White Zombie.
If I were a guest curator
If, in some alternate universe, I could curate my own five from the site, I'd go with these:
George A Romero's Day of the Dead (1985), the third of his six zombie films to date. Although the superior original is here, this one is rather under-appreciated, with its underground bunker setting, oppressive military presence, and the unforgettable "trained" zombie Bub.
Mario Bava's Kill, Baby... Kill! (1966), probably Bava's spookiest and most atmospheric movie, demonstrating his unique and masterful use of color for different emotional states and nightmare logic. In it, a doctor arrives in a small village to perform an autopsy, but finds the townspeople living in fear of a ghost girl.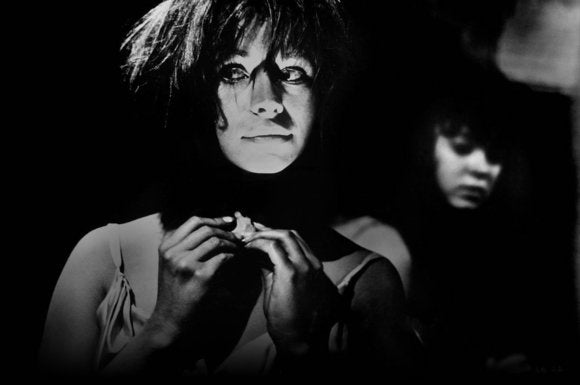 If the title, Spider Baby, isn't enough to grab you, seeing Lon Chaney Jr. in the credits should.
Tomas Alfredson's Swedish-language Let the Right One In (2008) is an adaptation of John Ajvide Lindqvist's novel, and one of the best and most unusual vampire movies of recent years. With an extremely moody, dreamy style, the movie tells the story of a friendship between a strange, outcast young boy and a vampire girl. Stuart Gordon's Re-Animator (1985) starts by blatantly stealing the music from Hitchcock's Psycho and gleefully continues by turning H.P. Lovecraft's story into a shocking, hilarious splatterfest. Glowing green tubes of goo, hideous zombie cats, and murderous severed heads make this cult classic worth several viewings.
Previous Page 1 2 3 4 Next Page