Nearly 370 million IE users have just 6 weeks to upgrade
Jan. 12 deadline to upgrade to IE11 -- or face patch shutoff -- looms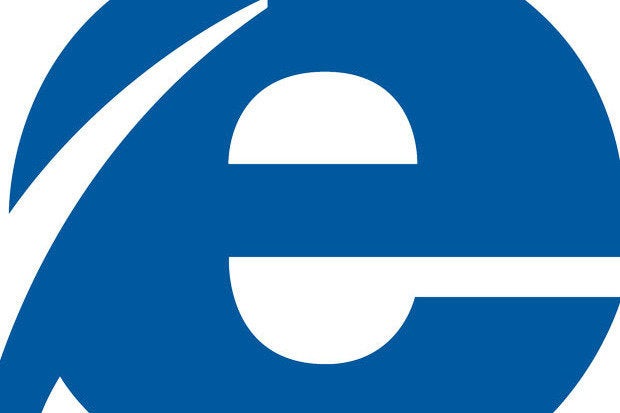 Nearly 370 million Internet Explorer users have just six weeks to upgrade their browsers or switch to one from a Microsoft rival, new data showed yesterday.
In August 2014, Microsoft took Internet Explorer (IE) users by surprise when it announced that most had to be running IE11 by Jan. 12, six weeks from today. After that date, Microsoft will support IE9 only on the barely used Windows Vista and Windows Server 2008, and IE10 only on Windows Server 2012. All others, including those with devices powered by Windows 7, Windows 8, Windows 8.1 and Windows 10, must run IE11 or Edge.
The retired browsers will continue working, but Microsoft will halt technical support and stop serving security updates for the banned versions.
According to data released by measurement vendor Net Applications, 44.8% of all IE users ran a soon-to-be-outdated edition of the browser.
That portion of the IE user base represented about 368 million users when Microsoft's often-stated number of 1.5 billion Windows devices worldwide was used in the calculation.
The biggest chunk of affected IE users -- an estimated 172 million -- were those still running IE8, the six-year-old browser originally bundled with Windows 7 but which also ran on the now-retired Windows XP.
IE9 was also a favorite of those who had not yet upgraded. Approximately 108 million users ran IE9 in November, but because Windows Vista, the only edition that will be allowed to fire up IE9 and still receive browser security patches after Jan. 12, was on about 26 million machines last month, at least 82 million people must upgrade in the next six weeks.
IE10, the 2012 edition that shipped with Windows 8 and was ported to Windows 7, was the browser-of-record for an estimated 72 million users in November. They, too, must upgrade.
Or they must dump IE and choose an alternate browser like Google's Chrome, Mozilla's Firefox or Opera Software's Opera.
That's just the decision many appear to have made in the 15 months since Microsoft's announcement. By demanding that users switch from, say, IE8 to IE11, Microsoft opened the door to deserters. Because users were told they had to change browsers in any case, they have been more likely to select Chrome than to update to a newer version of IE.
That's proved disastrous for IE's user share, which has plummeted more than nine percentage points so far this year. IE ended November with 50% of the browser market by Net Applications' measurement, a low it hasn't seen in decades. Meanwhile, Chrome's user share has jumped 8.8 points thus far in 2015, and now accounts for 31.4% of all browsers.