How to use Instagram Stories, and why you'd even want to
Instagram's feature is easy to use, but lacks the selfie lenses and geofilters that make Snapchat so fun.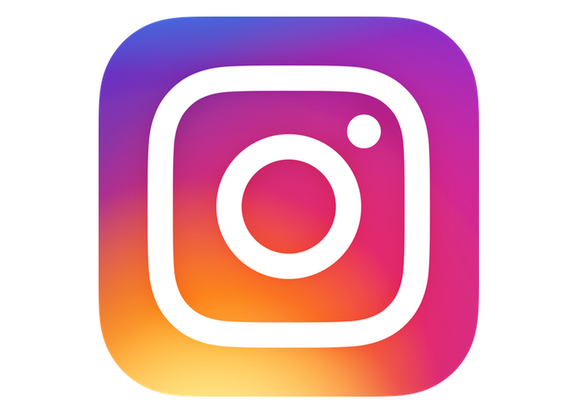 Credit: Instagram
Instagram was once an incredibly basic way to share photos. Put a filter on it, add a caption, done. But the app has become more complex over time. First, there were videos, then direct messages—and that was before ads arrived. Now the app has an algorithmic feed that prevents you from seeing some of your friends' photos. And Instagram's newest and boldest feature, Instagram Stories, may seem like a needlessly complex layer on top of all that, but it's actually Instagram's way of getting back to basics.
Instagram carries a pressure that other social networks don't. Every photo must be perfectly composed, your feed artfully curated, otherwise you won't rack up double-digit likes. Quelle horreur! (But seriously, it's depressing when only a couple followers like your carefully crafted image.) It's not uncommon for people to use high-end photo-editing apps to add gloss to their images before sharing them to Instagram. Instagram Stories is an off-the-cuff peek into a person's less-than-perfect life, shamelessly copying Snapchat in the process.
No, really. Instagram Stories and Snapchat Stories are identical right down to the name. Instagram nails the user interface, though, which could be its winning strategy.
How to create an Instagram story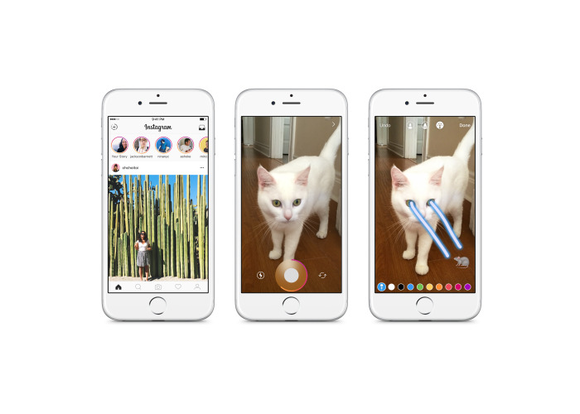 Credit: Instagram
If you're not familiar with Snapchat Stories, Instagram's new feature will seem completely fresh. It's a slideshow of photos and videos that you can add to throughout the day, with each addition expiring 24 hours after it was posted. These stories don't clog up the main Instagram feed, which looks the same as it always did. At the top of the app, you'll notice a new bar with your friends' profile photos and a plus sign icon in the top left corner. Tapping on the plus sign lets you create a story, and tapping on a friend's profile photo lets you view their story. You'll know a friend has updated their story because a colorful ring will surround their profile photo in the top bar.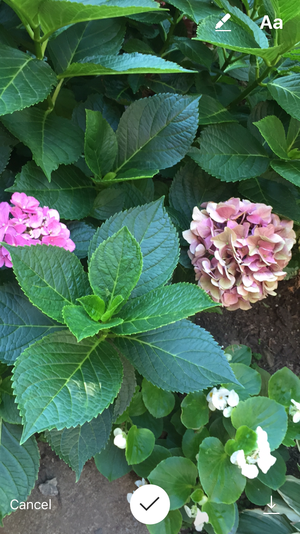 Adding to your story is fun and fast.
When you're ready to add to your story, think candid. This isn't an expertly filtered take on life, though you can run your 'gram through a rudimentary filter. You know all those photos you discard before you find the perfect one to post on Instagram? Those are perfect for your story. You have the option to import a photo, video, Boomerang, or Hyperlapse from your Camera Roll (perhaps even an image you already shared to your Snapchat Story), but only what you've shot in the last 24 hours.