How to replace 5 major Yahoo services and delete your Yahoo account
Yahoo's (lack of) security got you down? Here's how to ditch it.
Stocks and finance
Windows 10 users also have a built-in Money app for tracking stocks nad getting financial news. If web-based stock updates are more your thing, consider MSN Money, Google Finance, and Seeking Alpha, to name just a few.
Fantasy football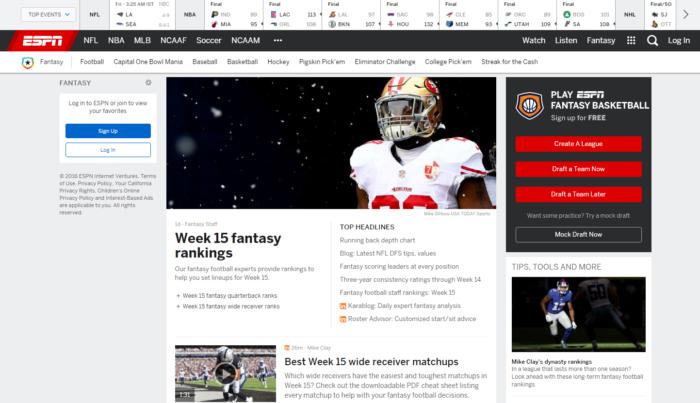 ESPN fantasy football.
For those of you into fantasy sports, there are many Yahoo Sports rivals to choose from. ESPN is the obvious choice since it's already a large fantasy site and covers pretty much every sport, not just football. The NFL has its own fantasy football offering, and CBS Sports is also a good fantasy destination.
Delete your account
Now that you know how to replace Yahoo, here's how you delete your Yahoo account.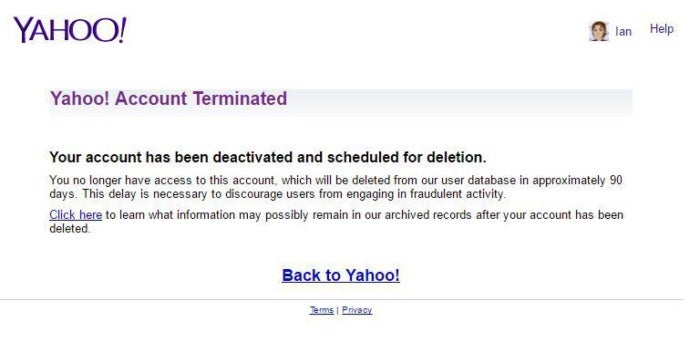 Delete your Yahoo account.
First, go to Yahoo's specialised account cancellation page, which is not accessible through your account settings. Once you're there, confirm the name of the account you're deleting, read the fine print warning, enter your password, and then fill out the captcha. Once that's done, click Terminate this account.
After that, Yahoo will confirm that your account termination was successful. You'll now be locked out of your account, but Yahoo says it will take about 90 days to purge your account data from the system.