How to make sense of Facebook's marketing policies
Facebook says it knows its marketing policies are confusing. In an attempt to clarify, a Facebook policy manager recently broke down some of the specific guidelines and explained how the rules apply to promotions, 'Likes,' donations and sharing.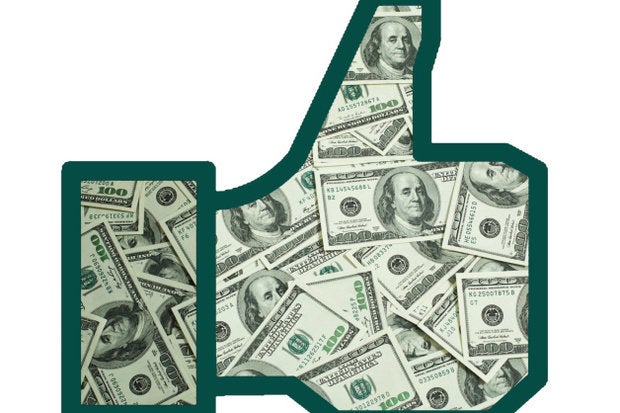 Credit: Thinkstock
Marketers have devised all sorts of creative ways to promote and sell their brands on Facebook. Of course, there are many marketing tactics Facebook doesn't want to see on its platform, and it created a specific set of policies to weed them out.
During last week's closing keynote at the Word of Mouth Marketing Association (WOMMA) Summit in Los Angeles, Allison Hendrix, policy manager for Facebook's public policy management and communications team, gave marketers a crash course on what they can and cannot do on Facebook.
Facebook Promotions Policy
Facebook's promotions policy kicks in when brands ask users to enter contests or register to win something such as a sweepstakes or prize. "Where you have a call to action, you're asking the person to do something so they might get something out of it," Hendrix says. "When those factors are in play you have to adhere to our promotion guidelines. We want to make sure that you pay attention to where you're allowed to place that promotion."
Promotions in which users register to win something can't be posted to users' personal timelines, and marketers cannot ask Facebook users to post hashtags in their timelines for chances to win. It's OK, however, to place promotions on Facebook pages and in apps (page tabs and canvas pages), according to Hendrix.
Facebook's promotion policy doesn't kick in unless brands create an expectation that a behavior or action might result in a prize. "We will let you know to the extent that we think you're crossing the line," says Hendrix, adding that companies also have to adhere to local, state and national promotion laws. "The key is to not be misleading in your messaging," she says.
Facebook Likes
"Likes" may be the most popular metric of all on Facebook, and marketers get agitated when the rules for Likes change.
Hendrix says the company knew there would be some confusion over a recent change to its Like policy. "You're absolutely allowed to encourage people to connect to your page," but users cannot be rewarded for clicking on a like button, she says.
Here's where it gets confusing. "The rules do not extend into the Like action link," according to Hendrix. That means brands can still incentivize users to like posts because the Like button isn't used, just a link.
Facebook and Donations
Facebook takes a hands-off approach to donations, unless brands create user expectations for potential prizes. It's fine if "you're just making that person feel good, you're not giving them anything," Hendrix says to explain how Facebook makes the distinction.
"You're allowed to have people engage and share and communicate about your brand and attach that communication and engagement to donations," she says.