Google to pull Chrome's patch plug for 1-in-7 Windows and Mac users
Sets April 2016 support deadline for old Windows, OS X users; plan could cost Chrome user share as people look for alternate browser.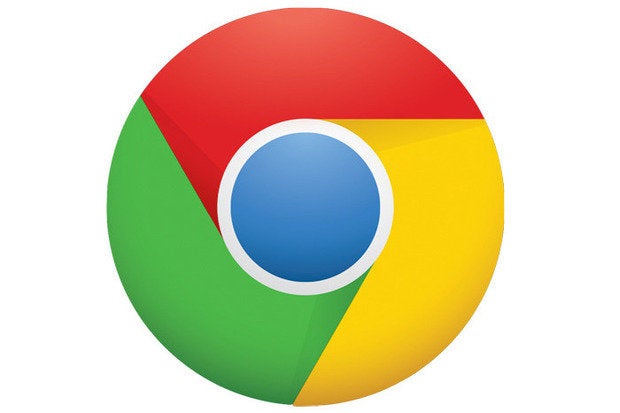 Google on Tuesday said it will switch off Chrome security updates in under five months for about one-in-seven Windows users and around the same portion of those running Apple's OS X.
As of April 2016, Google will stop patching known Chrome vulnerabilities on 2001's Windows XP and 2007's Windows Vista. Together the two operating systems powered 14.8% of all Windows PCs last month.
The browser won't suddenly refuse to work, but fixes for security flaws, including those that may already be in a hacker's toolkit, will not be offered to Windows XP and Vista customers. Once April arrives, users running those operating systems will not be served any Chrome updates, which often include not only bug fixes but also feature and functionality changes.

By dropping support for older editions of Windows and OS X, Chrome could lose about 14% of its user share if all those abandoned switched to another browser. Click on image to enlarge. Credit: Net Applications
Google will also axe support for three older editions of OS X, the operating system exclusive to Apple's Macs: OS X Snow Leopard, Lion and Mountain Lion. The trio, also labeled as OS X 10.6, 10.7 and 10.8, respectively, were introduced in 2009, 2011 and 2012.
Last month, Snow Leopard, Lion and Mountain Lion accounted for 14.6% of all OS X editions whose users went online, according to Web analytics company Net Applications.
"Such older platforms are missing critical security updates and have a greater potential to be infected by viruses and malware," said Marc Pawliger, the director of engineering for Chrome, in a brief post on a Google blog. "If you are still on one of these unsupported platforms, we encourage you to move to a newer operating system to ensure that you continue to receive the latest Chrome versions and features."
With the exception of Windows Vista, all the operating systems facing the Chrome support guillotine have already been abandoned by their maker. Microsoft retired Windows XP, for instance, in April 2014, while Apple put Snow Leopard, Lion and Mountain Lion out to pasture in September of 2013, 2014 and 2015, respectively. Only Windows Vista continues to receive security updates from Microsoft; it won't get the heave-ho until April 2017.
Even Microsoft's and Apple's own browsers have been largely retired for their outdated OSes. Microsoft no longer patches bugs in Internet Explorer 8 (IE8) on Windows XP, although it still updates IE9 on Windows Vista. Apple last refreshed its Safari browser on Snow Leopard in May 2012, on Lion in August 2014, and on Mountain Lion in August 2015.