Google Docs and Sheets get more productive in latest update
Docs gains a print layout view, while Sheets adds a new autofill feature for copying over data.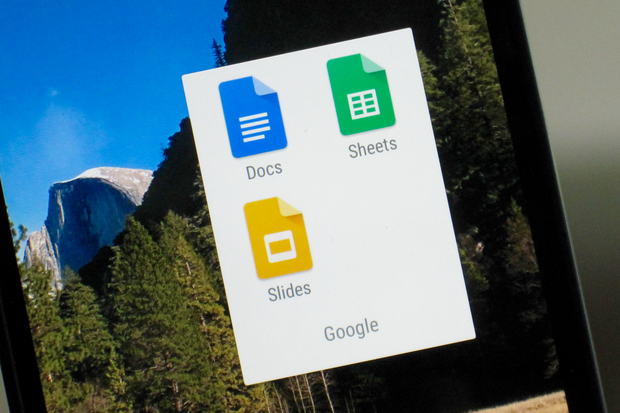 Google is giving you a couple more reasons to keep working on that Google Doc or Sheet on your Android device instead of jumping over to the desktop.
With Google Docs, you now have a full-blown print preview option. You can access it from the overflow menu (the three dots). Look for the new Print Layout option, that will show you a read-only version of the file, which represents how it will look when it's put to paper.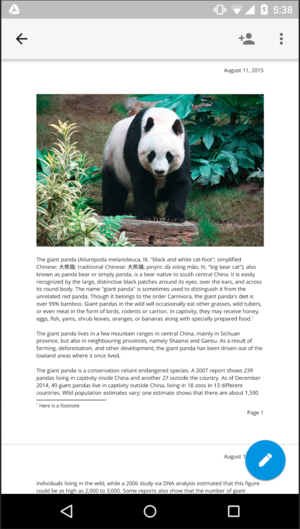 Google Apps Updates Blog Pull up a print preview of your Google Doc on your Android device.
As for Google Sheets, the keyboard is supposed to work smarter. When you touch a cell the alphabetic or numeric keys will appear depending on the characters already in the cell.
Also, there's now an autofill capability for more easily moving data from one column to another. It will also simplify the process of adding in a numbered list (pictured).

Google Apps Updates Blog The autofill feature makes it much easier to repeat information or complete a pattern.
The impact on you: Google Docs and Sheets are pretty neck and neck when it comes to their feature set compared to Office for Android.