Google blocked more bad ads than ever in 2015, but they still keep coming
Account closures for advertising counterfeit goods are on the rise again, after three years of decline.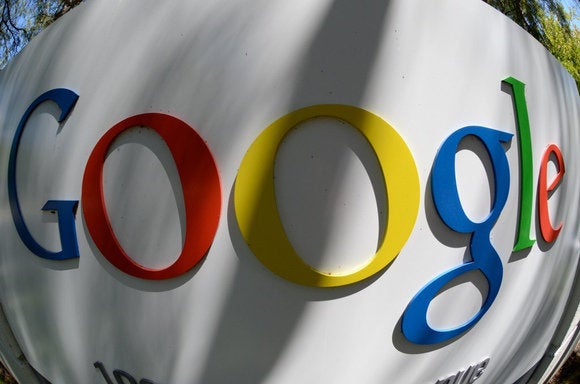 Credit: Kristina Alexanderson via Flickr

When Google tells us it blocked 780 million bad ads last year, is that a sign that things are getting better?

In one way it is, as the 49 percent increase in bad ads blocked outpaced Google's overall advertising growth, indicating that the company has been blocking a greater number of bad ads as a percentage of the whole. Clicks on its ads grew at a slightly more leisurely pace, rising 23 percent from a year earlier in the third quarter last year, the most recent for which figures are available.

But we don't know how many bad ads slipped past the 1,000+ Google employees charged with detecting them, nor how many bad advertisers simply moved to other advertising networks with less sophisticated detection systems or fewer qualms.

By some standards, Google's definition of bad ads is fairly narrow. It includes ads selling illegal pharmaceuticals, weight-loss scams or counterfeit goods; those leading to phishing attacks or pushing downloads of unwanted software; and those masquerading as operating system alerts.

Others, such as the developers of the 'acceptable ads' policy for the AdBlock Plus browser extension, consider ads that aren't marked as such, that interrupt the flow of reading, or that cover more than one-sixth of the screen as bad, or at least unacceptable.

That's 41 percent more people using such browser extensions than a year earlier.

Avoiding ads used to deliver malicious software is one of the reasons people give for installing an ad-blockers, and over the last year there has certainly been no shortage of those.

Google said it blocked 10,000 sites offering unwanted software via its Adwords service, and reduced unwanted downloads through its ads by 99 percent in 2015. It also blocked 7,000 sites used for phishing, up from 5,000 a year earlier.

Some of the company's ad-vetting activities are not entirely altruistic: Last year it blocked 12.5 million ads that violated its healthcare and medicines policy, up from 9.6 million in 2014. That policy was tightened after it shelled out US$500 million in 2011 to settle a case in which the U.S. Department of Justice alleged it had allowed Canadian pharmacies to illegally advertise prescription drugs to U.S. residents.

The company is playing a giant game of whack-a-mole in its quest to eliminate bad advertisers. Those advertising illegal or unlicensed medications probably aren't pharmacists: If their ads for those products are blocked, they may simply shift to a different line of business, selling fake designer handbags or weight loss programs instead.