Chrome turns 50 and stands at a crossroads
As Google reaches a major milestone, let's reflect on its uncertain future.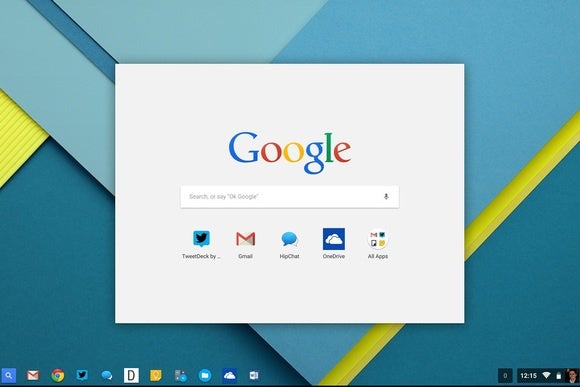 Chrome OS is still around, but for how long and in what capacity?
Amid all these retrenchments, Chrome has introduced no big noteworthy features to its desktop browser. The most interesting browser developments are instead happening on alternatives such as Microsoft Edge (with its page annotation and embedded Cortana assistant) and Vivaldi (with its web panels and tab stacking).
Google may arguably be more interested in mobile Chrome, now that smartphone usage has eclipsed the desktop. But in a world of apps, Facebook, and Instant Articles, the idea that users will spend significant amounts of time in a browser seems quaint. Perhaps that's why Google's 1 billion mobile user statistic is on a monthly basis, not a daily one.
So as Google celebrates Chrome's 50th release, it should also ask itself what Chrome is now trying to accomplish. Will it recommit to its original focus on speed and simplicity, or will it try to innovate with new features? Is Chrome a platform unto itself, or just a really good way to access webpages? Are the fates of the desktop and mobile versions intertwined, or are they separate? If Google can't answer those questions, version 100 might not be so celebratory.