Anything but IE: Microsoft searches for new browser's name
Expect 'Microsoft' to be part of the moniker the company picks.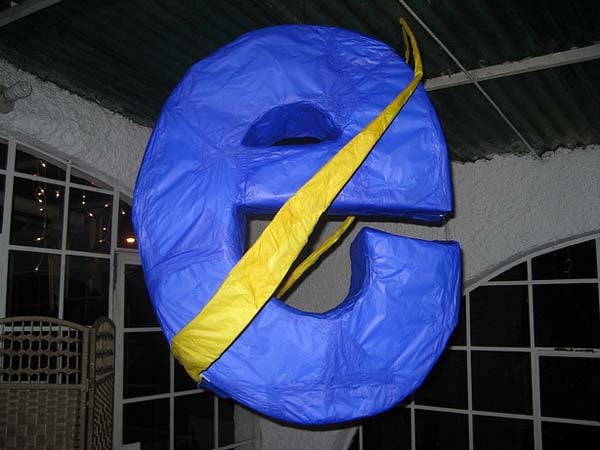 Microsoft yesterday confirmed that the new default browser in Windows 10 will not be named "Internet Explorer," essentially marking the end of a 20-year reign by the nameplate.
A new name was not disclosed, however.
"We're right now researching what the new brand, or the new name, for our browser should be in Windows 10," said Chris Capossela, Microsoft's chief marketing officer, during a discussion of branding Monday at the firm's Convergence conference. "We'll continue to have Internet Explorer, but we'll also have a new browser called Project Spartan, which is codenamed Project Spartan. And we have to name the thing."
Microsoft has talked about Spartan before: In January, when the company touted Windows 10's consumer-oriented features, it officially announced the new browser, dubbing it with the code name. Spartan, executives said then, would be the default Web browser for the new OS, although Internet Explorer will also be bundled with Windows 10, primarily for enterprise legacy requirements.
The clear implication was that Spartan would be tagged with a name different than "Internet Explorer," or its shorthand, "IE."
Capossela made that plain Monday when he talked about working up a new moniker.
According to people familiar with Microsoft's plans, it will not reveal Spartan's name until May, most likely at Ignite, the conference slated to run May 4-8 in Chicago. Ignite will roll up TechEd with several older, often-smaller meetings, including those that specialized in Exchange and SharePoint.
If Capossela's commentary on brand strength yesterday was any guide, whatever name the Redmond, Wash. company selects will include "Microsoft," probably as a preface.
"We have a long history of really favoring our product brands over our company brands," Capossela said. "But a couple of things have changed. We know consumers are choosing an ecosystem more than ever. They might buy one device at a time, but as soon as they buy a device they're getting pulled into an Apple ecosystem or an Android ecosystem or a Windows or Microsoft ecosystem."
And according to its studies, "Microsoft" is the best branding choice. "The brand is just incredibly strong. While Windows is a strong brand and Office is a strong brand, the Microsoft brand is actually the strongest one we have," Capossela said.
When U.K. consumers who used Google's Chrome browser were asked to pick from a list of potential names for Project Spartan, they much preferred those with "Microsoft" as the first word. "Microsoft A," for instance -- where A was a placeholder for a name Capossela wouldn't reveal -- scored 182 out of 200, while simply "A" received 145.
Capossela's data also illustrated -- probably not coincidentally -- why Microsoft is dumping the IE nomenclature: The name "Internet Explorer A" scored 113, and "IE A" came in at 107, just barely above the current "Internet Explorer" at 106.