5 social media deals that make Waze and Tumblr seem like steals
Tech companies' spending billions of dollars on up-and-coming social sites is nothing new, but a few past deals might surprise you.
Bebo, once an incredibly popular site that competed with MySpace, proved that not every early social network could scale for the long haul. Bebo couldn't begin to compare to Facebook or Twitter as the years passed. In 2010, AOL dumped the site in a $10 million sale. Bebo filed for bankruptcy last month.
The deal that never was: Yahoo's $1 billion bid for Facebook
In 2006, Facebook hadn't yet cracked 10 million users. It had just opened the doors to regular folks after building networks of college students. And it was fending off Microsoft and Viacom, each of which wanted to buy the site for some $750 million.
Yahoo, desperate to gain access to the community of 18- to 24-year-olds flocking to Facebook at the time (sound familiar?), reportedly made two overtures for the social network in 2006. But the social networks that sold out early (MySpace, Bebo) struggled to grow within corporate conglomerates. CEO Mark Zuckerberg decided to go it alone.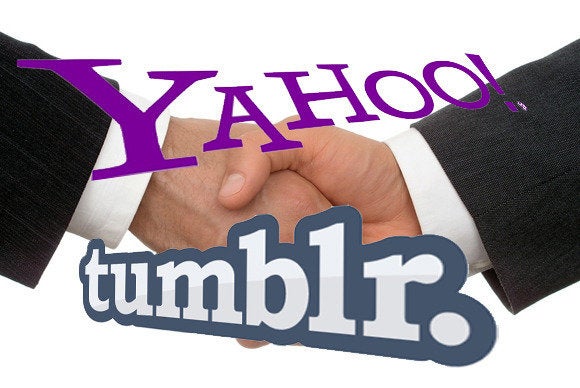 Now Facebook is one of the top tech companies in the world, competing with Yahoo to acquire other startups (see: Tumblr). Though each of the major players, including Facebook, Google, Microsoft, and Yahoo, began as a specialized service-social network, search engine, software provider, and Web portal-they are gradually overlapping with forays into maps, photo-sharing, and more.
That's where the $1 billion app comes into play. Sharing platforms, location-based data collections, and search tools are key to growing a well-rounded tech company (and getting those sweet, sweet ad dollars). If an app such as Waze or Instagram can deliver tens of millions of users along with their tech innovations, however small they might be, suddenly $1 billion becomes the market price-if for no other reason than Facebook, Google, and Yahoo don't want each other to have that app. Whether Waze or any of the other $1 billion apps proves to be a YouTube-type bargain or a Bebo-type bust remains to be seen.