5 social media deals that make Waze and Tumblr seem like steals
Tech companies' spending billions of dollars on up-and-coming social sites is nothing new, but a few past deals might surprise you.
Google buys Waze. Yahoo buys Tumblr. Facebook buys Instagram.
Three recent social-media deals highlight a strange phenomenon: the $1 billion app that makes no money. It seems ridiculous at face value-how can cat GIFs and photo filters be worth that much?-but I took a look at tech's recent history to put these deals into context. Some of these gems might surprise you.
1999: Yahoo buys GeoCities for $3.6 billion

Yeah, you read that right. $3.6 billion. Tumblr seems like a steal in comparison. At the time, GeoCities was the number three most-visited website on the Internet, just behind AOL and Yahoo. In fact, Yahoo acquired GeoCities because of its popularity as a personal publishing platform, back when personal websites (or blogs, as we now call them) were your Internet calling card. After the dot-com bubble burst and free (or cheap) Web hosting became de rigueur, GeoCities quickly slid downhill. Yahoo at last ended the site's suffering in 2009.
Yahoo spent a ton of money in 1999, as the company also acquired streaming-media site Broadcast.com for $5.7 billion. It's being decidedly more conservative under Marissa Mayer's leadership.
2006: eBay buys Skype for $2.5 billion

Meg Whitman, eBay's then-CEO, dreamed that the auction site's buyers and sellers would turn away from email and instead chat over Skype. That never happened. The company took a lot of heat for allowing Skype to languish, but the video-calling platform managed to fare just fine. Microsoft snagged Skype for $8.5 billion in 2011, and today it's still one of the most popular services around.
2006: Google buys YouTube for $1.6 billion
In retrospect, the most surprising aspect of the Google-YouTube deal is how little Google paid for the online video company compared with other big acquisitions of the same period (see: eBay-Skype). At the time, YouTube's $1.6 billion price tag seemed steep. The site was far from a money-making enterprise, and critics doubted its long-term potential.
But Google stayed the course. Instead of folding YouTube into Google, the search behemoth let the fledgling online video site retain its quirky community and grow into the top online video platform. The popularity of online video shows no signs of diminishing: According to comScore, 182 million Americans watched some 41 billion videos online last month. YouTube ranks toward the top of the Internet's most-visited sites. Now that $1.6 billion seems almost like a bargain.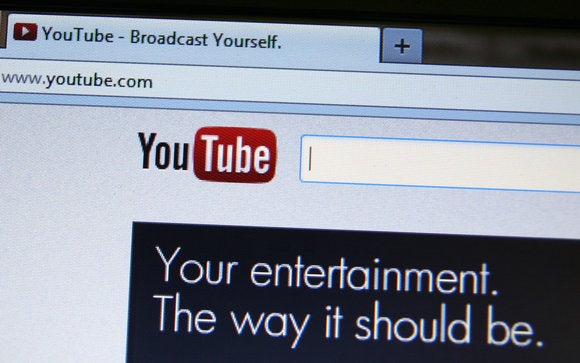 2008: AOL buys Bebo for $850 million

AOL's $850 million acquisition of social network Bebo in 2008 seemed like pocket change for the media company, which in 2000 had spent $164 billion to acquire Time Warner. But the Bebo deal turned out to be a disaster. (The Time Warner deal was also a catastrophe.)