11 common e-commerce mistakes -- and how to fix them
Ecommerce experts reveal the top ecommerce blunders businesses make and what you can do to prevent or fix them.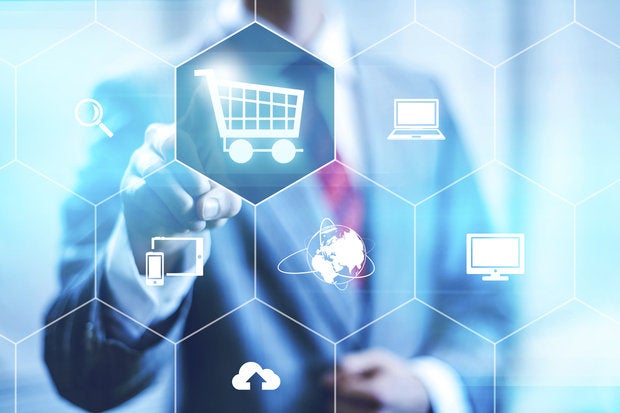 Credit: Thinkstock
No ecommerce site is perfect, especially when it first goes live. Even if you choose a seemingly straightforward or turnkey ecommerce solution, problems are bound to occur. And while it's hard to predict problems, there are certain common ecommerce problems, say the experts, which can be prevented -- or fixed relatively easily.
Here are 11 of the most common ecommerce mistakes -- and how to avoid or fix them.
Mistake No. 1: Choosing the wrong ecommerce shopping cart. Before choosing an ecommerce platform or shopping cart, do your research. "Don't just pick the first cart that you think will suffice," says Amad Ebrahimi, founder, Merchant Maverick, a comparison site that reviews and rates credit card processors, POS software companies, shopping carts and mobile payments services. "Think about your functionality needs, feature requirements, integration requirements, budget, need for customizability and design/theme needs."
Also, ask yourself: "Is the cart easy enough for you to use without having to go through a big learning curve? How is the customer support team? Read some customer reviews to see what others are saying," he advises. Then "take the cart for a spin. Most ecommerce platforms offer free trials, so be sure to take advantage of them," he says. "I've worked on several client sites, and it usually isn't until we get to the free trial or demo that we realize the cart may or may not be a good fit."
Mistake No. 2: Not making sure your site is secure. "Studies show that up to 25 percent of users have actually stopped an online purchase because of website security concerns," says Flavio Martins, vice president of Operations, DigiCert, an SSL digital certificate authority. Yet "too many ecommerce sites, especially smaller ones, fall short of having clear trust indicators that users can trust and know that their information is secure and protected by HTTPS," he says. "A digital certificate provides authenticity of your website and an encrypted connection to protect sensitive data -- and you can get one quickly and within budget." It also "communicates to customers that your site is trusted and information is secure."
Similarly, "demand security from third party providers," he says. "Many ecommerce vendors outsource Web hosting, IT support and Web security tasks to consultants. But too often merchants don't demand strong security from their outside service providers," he notes. "Some significant hacks have come directly from stolen third-party logins or through third-party service." So "when picking a service provider, companies should demand strong security best practices, preferably verified through industry certifications and always ensuring that their service providers secure their own data with https."