10 alternative browsers that prove there's life after Chrome, Firefox, Edge, and Internet Explorer
There's more to your web-browsing life than just the standard big four browsers.
The result is a browser that will be familiar to longtime Firefox users, though the two browsers are different now, especially under the hood. Pale Moon, for example, continues to support old-school add-ons as well as NPAPI plugins—that last bit is not necessarily a good thing.
Comodo Ice Dragon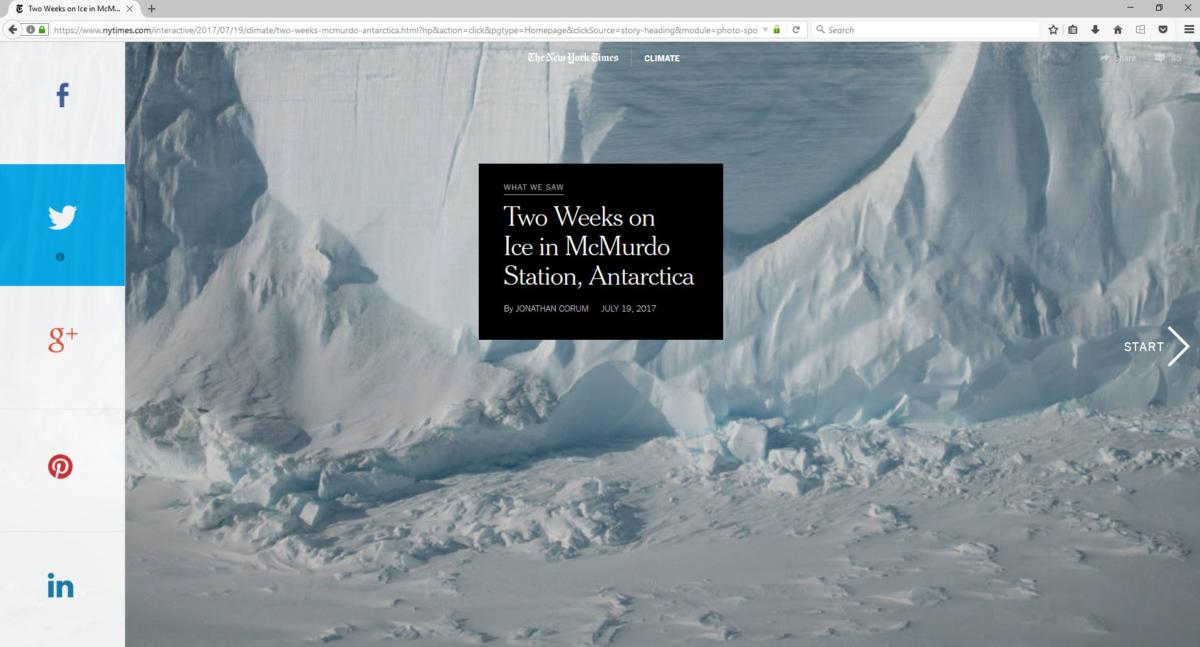 Underpinnings: Gecko
Focus: Security
From security firm Comodo, IceDragon is another browser promising enhanced security. IceDragon's security props include webpage scanning for malware, the use of Comodo's Secure DNS service by default, and active blocking of known phishing and spyware sites.
As this is based on Firefox, IceDragon also comes with the Pocket add-on pre-installed. IceDragon lets you drag content from a webpage to the right to share it on social networks, and to the left to use that content as the basis of a web search.
It has also added a tablet mode that lets you switch to larger interface elements when surfing the web on a Windows touchscreen device.
Ghost Browser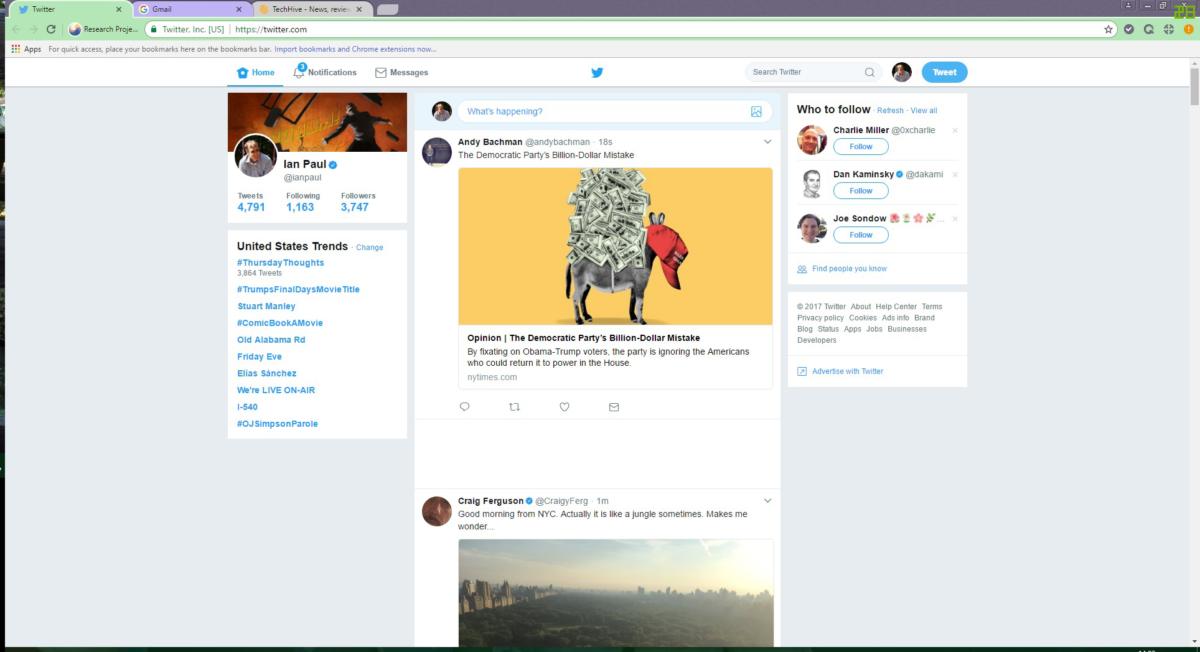 Underpinnings: Chromium
Focus: Productivity
Ghost Browser is an interesting idea. It's built with productivity in mind and let's you create separate browser sessions inside the same window. That way you can have a set of tabs for your work accounts, and another for your personal ones. Each session has separate "cookie jars" so that you can remain logged in to multiple social media or email accounts at the same time in separate tabs. Each new session tab is automatically assigned a different color.
You can even go one level deeper and organize sites by "projects" that stash your tabs for you. That way you can do a social media project with all your various accounts open in different tabs, and then swap into your party-planning project with tabs open to email, list-making tools, calendars, and so on.
Ghost Browser is built on the freemium model. That is, it's free to use, but features are limited. If you want a more robust browser you have to pay $10 to $15 a month.
The free version is still pretty good. You're limited to three projects and three separate tab sessions per project. You can also only open one project at a time. Free users don't get an incognito mode or separate user profiles either.
As Ghost Browser is built on Chromium it works with the Chrome Web Store.
Midori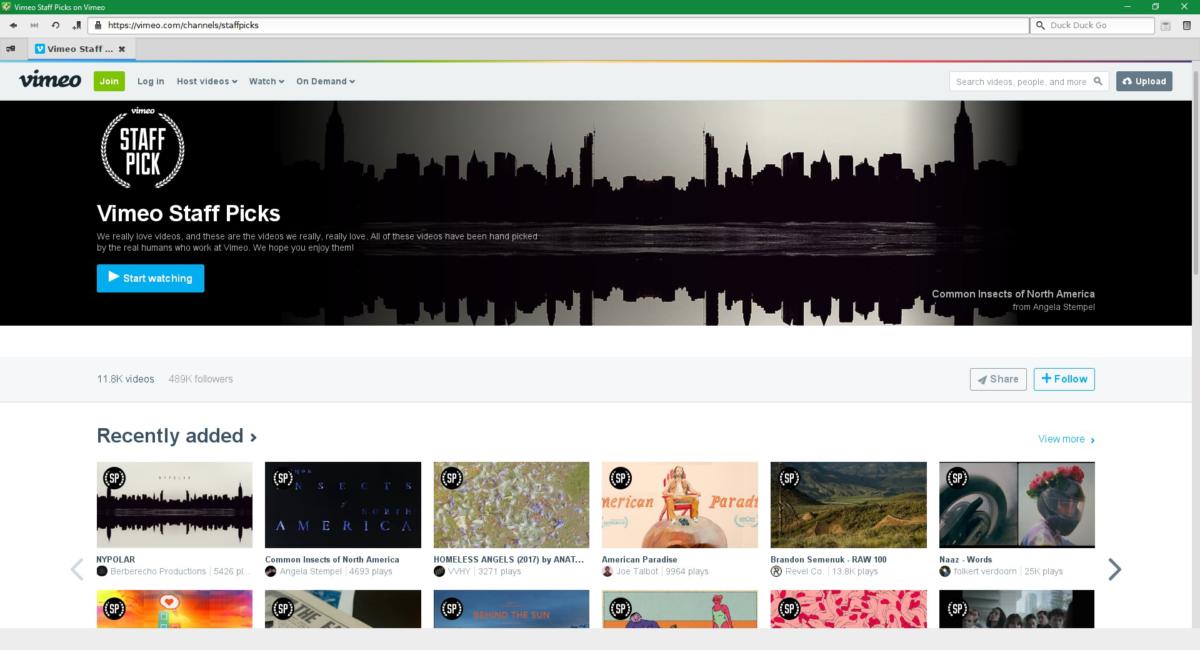 Underpinnings: WebKit
Focus: Lightweight
Midori is a longstanding choice for underpowered Linux systems, but there's also a Windows version for anyone who needs a lightweight browser.
Previous Page 1 2 3 4 Next Page