10 alternative browsers that prove there's life after Chrome, Firefox, Edge, and Internet Explorer
There's more to your web-browsing life than just the standard big four browsers.
Underpinnings: Trident and WebKit
Focus: Multi-device browsing and social
The biggest feature for Maxthon is its cloud-based account, called Passport, which syncs browsing data across your devices. That's a common feature among the major players, but not as common in the world of alternative browsers. Passport also has a feature called Cloud Push that lets you share content with your friends via email or text message.
Maxthon comes with a built-in RSS reader, notepad, password manager, a virtual email mailbox service called UUMail, and AdBlock Plus. There's also a "reader mode" to read articles more easily without all the distractions of a typical website.
Maxthon isn't a single-engine browser, instead relying on both Trident (Internet Explorer) and WebKit (Safari). Maxthon uses WebKit by default, but will switch to Trident on the fly for older webpages that are friendlier towards Internet Explorer.
Torch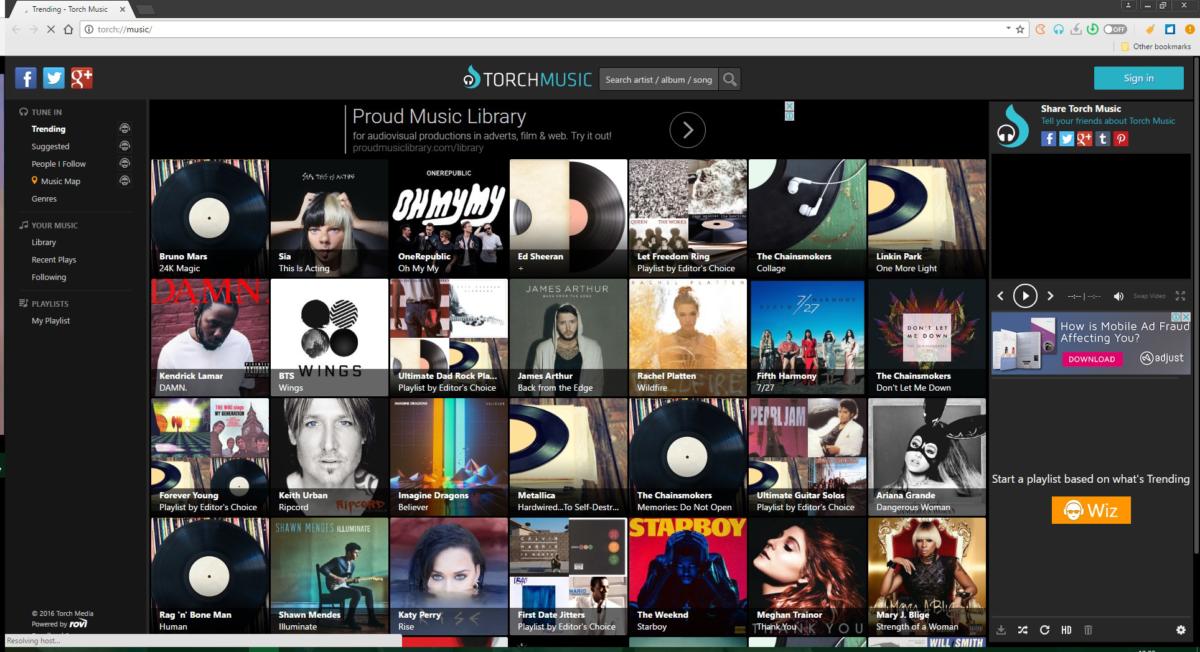 Underpinnings: Chromium
Focus: Media
Torch is a browser for media junkies with features for music and games. There's a built-in YouTube-based streaming service called Torch Music. Torch Games gives you one-click access to a selection of web-based games. Torch also has some handy drag-and-drop sharing features: Drag web content to the left and you get a sidebar for sharing content on social networks, or drag content to the right to search for it.
Torch is also a media-pirate's dream, with a built-in tool for downloading audio and video from sites like YouTube and Vimeo, as well as a built-in torrent client for...well, you know.
Epic Privacy Browser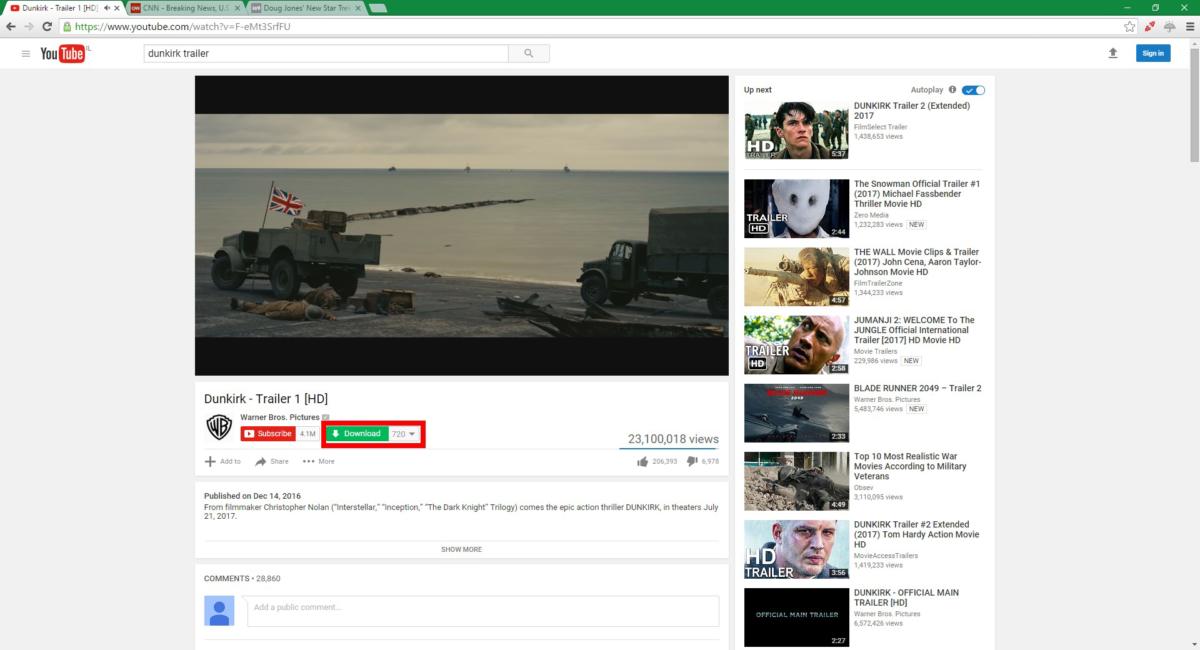 Underpinnings: Chromium
Focus: Privacy
If you like Chrome but don't like forking over all your info to Google and other advertisers, then Epic Privacy Browser may be for you.
The browser doesn't deviate far from its Chrome-based roots, but it comes with a bunch of privacy-enhancing features like a built-in proxy, always-on private browsing, and built-in blockers for third-party cookies and trackers. It also has a built-in video downloading tool that shows up on video sites such as YouTube.
Epic ditches Google account integration, so don't use this browser if you want to sync bookmarks and open browser tabs with Google's servers.
Pale Moon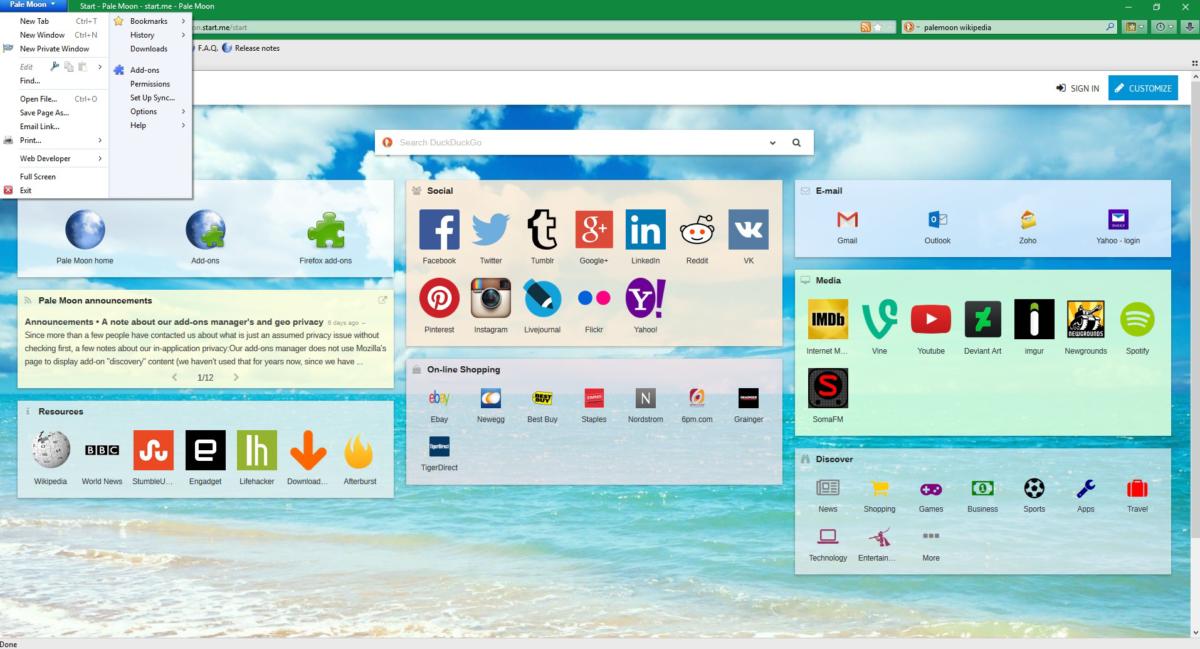 Underpinnings: Goanna (Gecko Fork)
Focus: Legacy Firefox
Do you miss the old Firefox? Not the old, old Firefox, but the interface before the current one, with the menu button in the upper-left corner? If so, Pale Moon is worth looking at.
Pale Moon was "forked" from the core Mozilla project with an initial release in 2009. Forked means they took the Firefox open source code and started iterating it separately from Mozilla.
Previous Page 1 2 3 4 Next Page