Zebra Technologies leverages Cloudera for IoT innovation
Asset Visibility Service utilises predictive analytics to provider recommendations to customers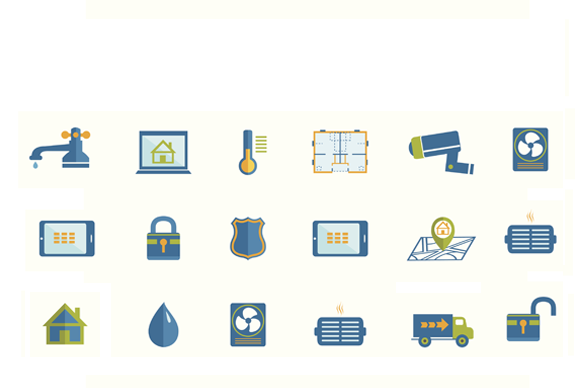 Data management and analytics platform provider Cloudera announced today that Zebra Technologies has implemented a Cloudera cloud-based enterprise data hub as the foundation of their Asset Visibility Platform (AVP).
Zebra is a provider of solutions and services that give enterprises real-time visibility into their enterprise assets.
They recently announced Asset Visibility Service (AVS), a new Internet of Things (IoT) visibility offering enabled by Hadoop technology, according to a joint press release on 16 September 2016. It collects data from mobile computer and printers offering insight into device health, utilisation and availability in customer environments.
AVS delivers at-a-glance dashboards to show utilisation, performance, and availability of business-critical assets.
In addition, AVS leverages advanced predictive analytics to provide recommendations so customers and partners can maximise operational performance.
The platform will be able to deliver these features for millions of devices generating petabytes of data. It can also be managed between different cloud providers, depending on the needs of Zebra's customers.
"[Cloudera Enterprise], at the foundation of Zebra's enterprise data hub, enables Zebra to not only bring in data from these remote assets, but also combine and correlate that with other data sources both within and outside of the organisation to drive compelling business insights," said Charles Zedlewski, Vice President, Products at Cloudera.