Why you should (sometimes) let software run your business
Your company's processes and operations may not work the way your software wants them to.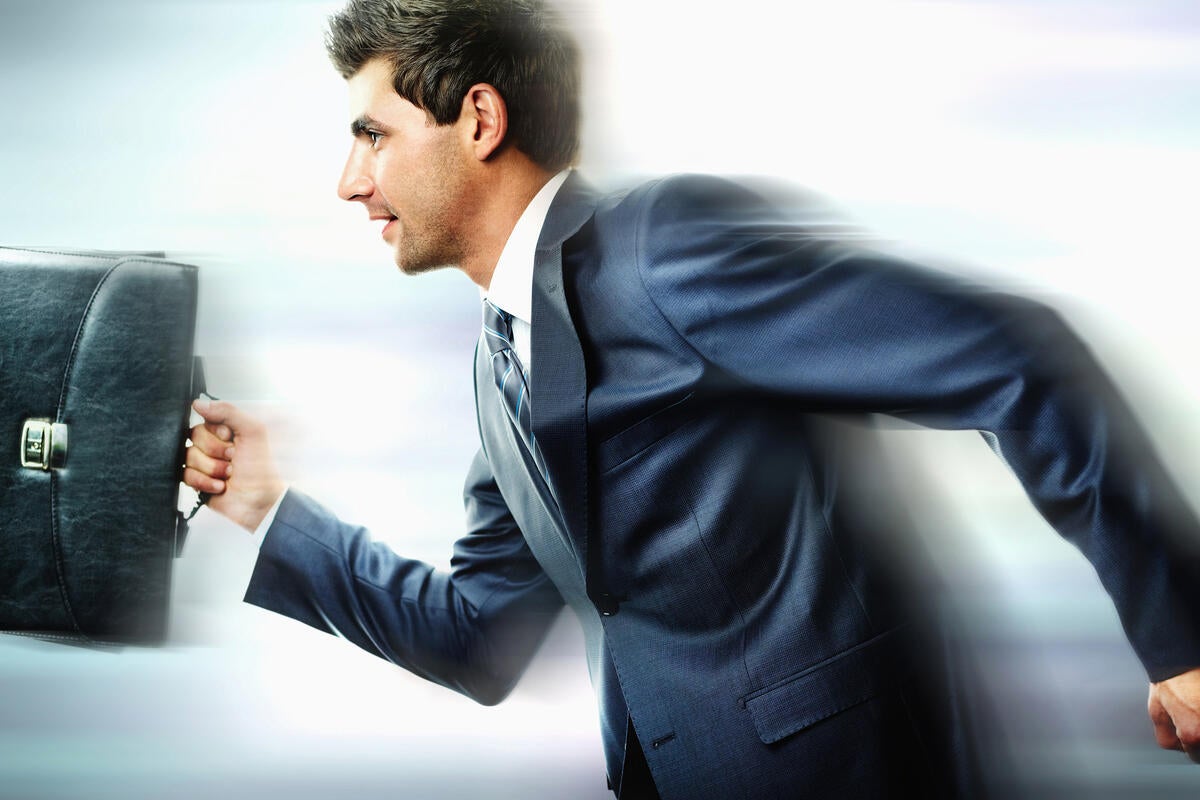 Changing your business processes to match your software sounds like a classic case of the tail wagging the dog. After all, business leaders are responsible for deciding how their company is run, and software is supposed to support that, helping the company run as efficiently as possible.
Yet this is exactly what is happening in 82 percent of enterprises, according to a survey by TrackVia, maker of a low-code software development platform. These companies report changing a part of their business operations or processes to match the way their software works.
Is allowing corporate software to dictate how a company is run an abrogation of management's duty to manage, or can it sometimes be the best way to manage a company?
Deciding factors
The first things to consider are what the software is meant to do and whether it gives your company a competitive advantage, says Forrester analyst Dave Balotelli. "Would it be better to change processes to match the software available where the business process is not highly differentiating to your business? Probably," he says. For example, he suggests that few, if any, companies need to run a bespoke email server when they could just as well use any one of the many free or low cost standard email servers and services that are available.
If you don't want to change specific business operations or processes because you believe they give your company an edge over the competition, then the software you use to run that part of the business must match your existing operations and processes exactly. And since every business is different, building a custom application is the most sure-fire way to get a software application that perfectly matches your needs.
But there are drawbacks to this approach, notably cost. Custom applications can be expensive, and the time frame for development is uncertain and often underestimated.
But it gets worse. While an application may be perfectly tailored to fit your operations and processes when it is commissioned, your company may grow, evolve and adapt to exploit new opportunities, technologies or other changes before the software is complete. That means that there is a real risk that by the time the software is ready to use it will no longer match the way you do business. You then have to choose between making changes to your business to match the software — which is what you were trying to avoid in the first place — or making changes to the software, which will take more time, more money, and offers no guarantee that the same thing won't happen again.