Why Microsoft is going all-in on AI
Microsoft has positioned artificial intelligence as being as important as Windows, Office and Cloud. Here's why.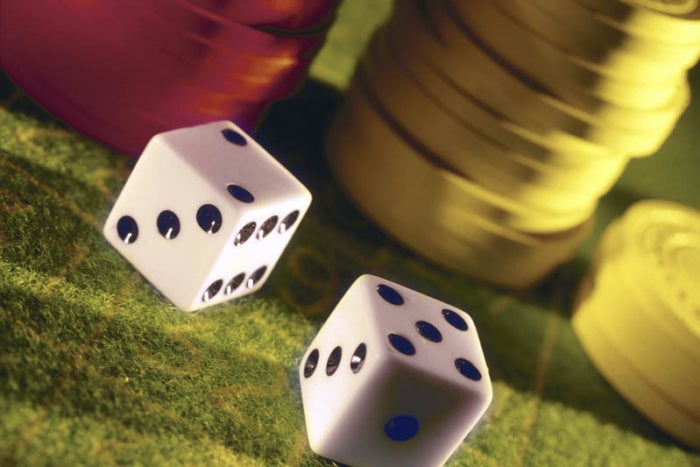 Microsoft is betting on artificial intelligence (AI) with the creation at the end of September of a new AI and Research Group. This newly formed group brings together Microsoft's research organization and more than 5,000 computer scientists and engineers focused on AI and is now the fourth major division in the company, on par with the Windows, Office and Cloud divisions.
The job of the AI and Research Group will be to work on four overarching initiatives:
Harnessing AI through agents such as Cortana, the company's digital personal assistant
Infusing AI into Skype, Office 365 and every other Microsoft application
Making cognitive capabilities such as vision and speech and machine analytics available to external developers
Using Azure to build a powerful AI supercomputer in the cloud to provide "AI as a Service"
AI tidal wave
When Microsoft talks of "infusing" every application with AI, it's reminiscent of the famous "Internet Tidal Wave" email Bill Gates sent to all staff in 1995. In it, Gates outlined his desire to focus the company's efforts on the internet with immediate effect and told them to "assign the internet the highest level of importance" in everything that they did henceforth.
Is the creation of the AI and research group effectively a "tidal wave" message? Does Microsoft boss Satya Nadella believe that AI should be assigned the highest level of importance to everything the company does?
Rob Sanfilippo, an analyst at Directions on Microsoft and former Microsoft employee, doesn't think so. "Nadella is certainly trying to make some marks on the company and AI is the latest mark he is trying to make, but no, this not as much a pivotal moment as the Gates email and the internet," says Sanfilippo.
His reasoning is that AI has become over-hyped. "I don't entirely believe all the prognostications that have been made about AI. Some of it is real and will be successful, but some things will never come to fruition," he says.
And although Microsoft has talked enthusiastically about agents and bot frameworks, the practical value of these technologies is doubtful, he believes. "These are really just bits of technology that look good in demos," he says.
The Cortana problem
Microsoft seems to be banking on Cortana being one of the key ways its customers access AI in the future. (The company also offers Cortana Intelligence Suite for businesses and developers to add machine learning, image recognition and other intelligent capabilities to their own applications.)
The problem, Sanfilippo says, is that Cortana is not actually very good at what it does. "I do think there are problems with Cortana," he says. "It came from an Xbox character, and then it became a phone entity, and then it came to Windows 10. It looks good, but it is very weak and in the real world it has not had the adoption that Microsoft claims."