Why Cortana's new boss is obsessed with artificial intelligence
"We are infusing AI technology into all Microsoft products," AI chief Harry Shum says, and he has plans for Cortana, too.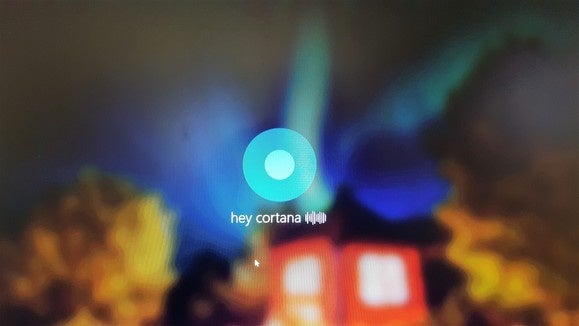 Last week, Microsoft took the unusual step of placing its Cortana and Bing product teams inside the same organization as Microsoft Research. The new Microsoft AI and Research Group will be led by computer vision pioneer and executive vice president Harry Shum, whose 20-year Microsoft career involves leading Bing's search efforts from 2007 through 2013 and helping launch Microsoft Research China.
We asked Shum how this new organization will benefit Microsoft's digital assistant in the following interview, which has been edited for length and clarity.
The language of the blog post announcing the formation of Microsoft's new AI division, together with how Satya Nadella has characterized it, suggests that Microsoft thinks it's in a space race of sorts when it comes to artificial intelligence. Is that accurate?
I just feel that the timing's right to go big on AI. It's kind of a little bittersweet for me because I did my Ph.D. in robotics and AI, my area was actually computer vision. When I graduated a little while ago, I guess, it wasn't the best time for AI graduates to find a good job. And now you look at those people and anyone that knows how to train a few layers of neural nets probably gets job offers from every company.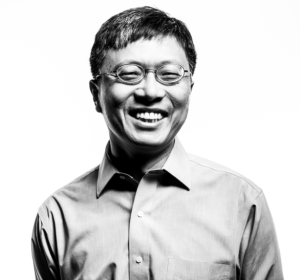 Microsoft named Harry Shum to lead the company's new AI and Research Group last week.
It is a very interesting time. Several technological factors have all converged, including the availability of a lot of data, big computing power, and in the last several years I would say incredible progress in machine learning, especially deep learning. I think people feel that it is the time, and we feel that way at Microsoft. That's why we made this big announcement to form the Microsoft AI and Research Group.
By seating Cortana and Bing's product teams next to Microsoft researchers, the implication is that these products will become the focal point for Microsoft's intelligence initiatives. How do you see both products improving as a result?
First of all let me say that over the last 25 years everything we've established at Microsoft, MSR has contributed to products left and right. I would claim that almost every major product within the company benefited from some technology from MSR. The difference now is that to develop the type of AI products and services we actually need to get those latest technologies into user's hands much faster, so we see the need to accelerate the cycle from research to product. Which is why we made this organization move to really get our researchers and developers together.