Why being a data scientist 'feels like being a magician'
Three working data scientists describe what their jobs are like.
Figuring out who has what kind of data comes next, Long said. "Sometimes that's a challenge," she said. "People really like the idea of using data to inform their decisions, but sometimes they just don't have the right data to do that. Figuring out ways we can collect the right data is sometimes part of my job."
Once that data is in hand, "digging in" and understanding it comes next. "This is the flip side of the basic background research," Long said. "You're really finding out what's actually in the data. It can be tedious, but sometimes you'll find things you might not have noticed otherwise."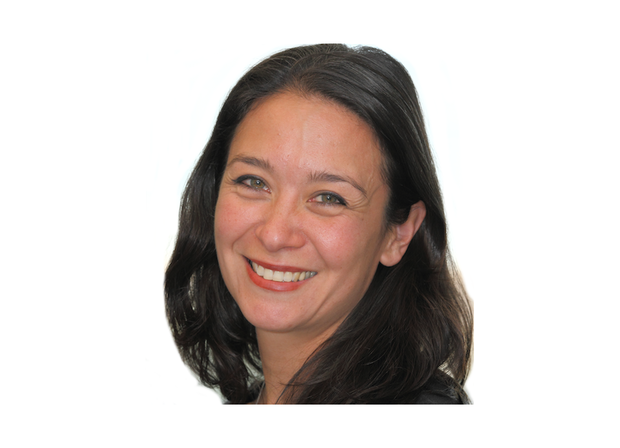 Virginia Long is a predictive analytics scientist at MedeAnalytics. Credit: Virginia Long
Long also spends some of her time creating educational materials for both internal and external use, generally explaining how various data science techniques work.
"Especially with all the hype, people will see something like machine learning and see just the shiny outside. They'll say, 'oh we need to do it,'" she explained. "Part of every day is at least some explaining of what's possible and how it works."
Best and worst parts of the job
Meetings are George's favorite part of her day: "They make me love my job," she said.
For Rosario, whose past roles have included a stint as a machine learning engineer at Facebook, the best parts of the job have shifted over time.
"When I worked in Silicon Valley, my favorite part was massaging the data," he said. "Data often comes to us in a messy format, or understandable only by a particular piece of software. I'd move it into a format to make it digestible."
As consultant, he loves showing people what data can do.
"A lot of people know they need help with data, but they don't know what they can do with it," he said. "It feels like being a magician, opening their minds to the possibilities. That kind of exploration and geeking out is now my favorite part."
Long's favorites are many, including the initial phases of researching the context of the problem to be solved as well as figuring out ways to get the necessary data and then diving into it headfirst.
Though some reports have suggested that data scientists still spend an inordinate amount of their time on "janitorial" tasks, "I don't think of it as janitorial," Long said. "I think of it as part of digging in and understanding it."
As for the less exciting bits, "I prefer not to have to manage projects," Long said. Doing so means "I often have to spend time managing everyone else's priorities while trying to get my own things done."
Previous Page 1 2 3 4 Next Page