Why being a data scientist 'feels like being a magician'
Three working data scientists describe what their jobs are like.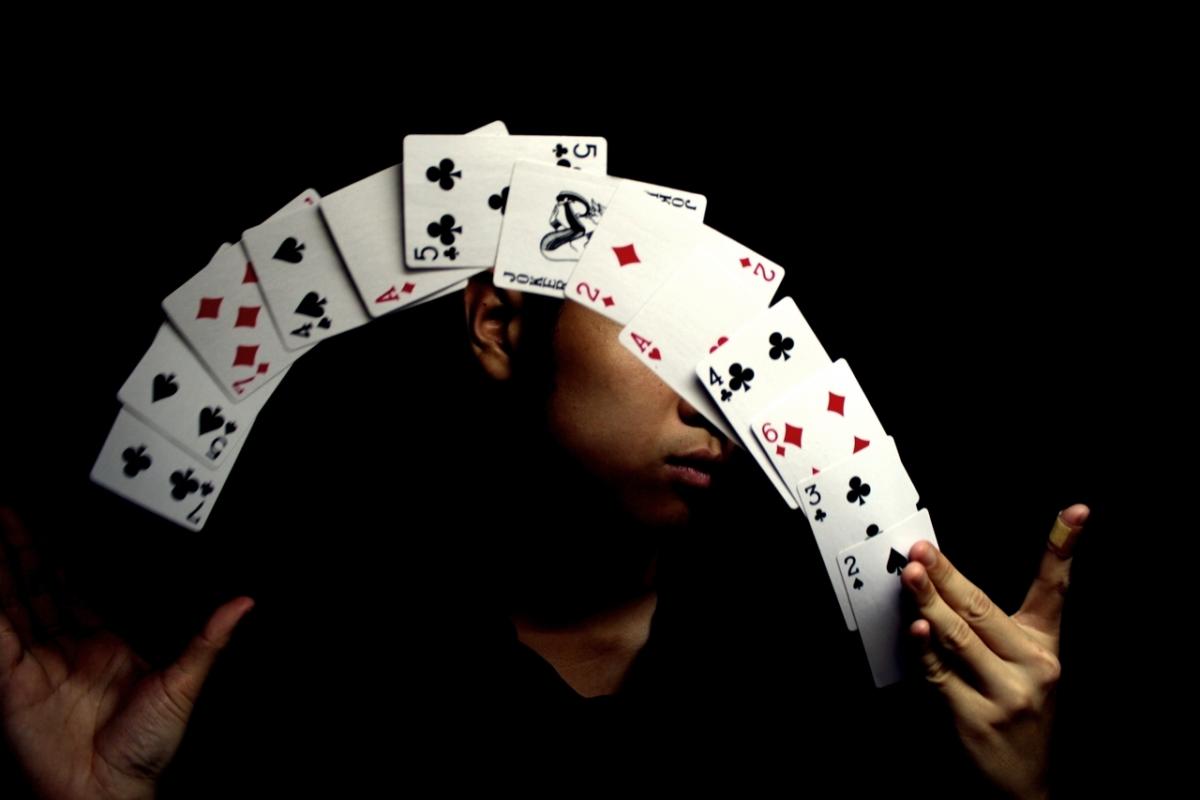 The data scientist role was thrust into the limelight early this year when it was named 2016's "hottest job," and there's been considerable interest in the position ever since. Just recently, the White House singled data scientists out with a special appeal for help.
Those in the job can expect to earn a median base salary of roughly $116,840 -- if they have what it takes. But what is it like to be a data scientist? Read on to hear what three people currently on the front lines had to say.
How the day breaks down
That data scientists spend a lot of time working with data goes without saying. What may be less obvious is that meetings and face-to-face time are also a big part of the picture.
"Typically, the day starts with meetings," said Tanu George, an account manager and data scientist with LatentView Analytics. Those meetings can serve all kinds of purposes, she said, including identifying a client's business problem, tracking progress or discussing reports.

Tanu George is a data scientist with LatentView Analytics. Credit: LatentView Analytics
By midmorning the meetings die down, she said. "This is when we start doing the number crunching," typically focused on trying to answer the questions asked in meetings earlier.
Afternoon is often spent on collaborative meetings aimed at interpreting the numbers, followed by sharing analyses and results via email at the end of the day.
Roughly 50 percent of George's time is taken up in meetings, she estimates, with another 20 percent in computation work and 30 percent in interpretation, including visualizing and putting data into actionable form.
Meetings with clients also represent a significant part of the day for Ryan Rosario, an independent data scientist and mentor at online education site Springboard. "Clients explain the problem and what they'd like to see for an outcome," he said.
Next comes a discussion of what kinds of data are needed. "More times than not, the client actually doesn't have the data or know where to get it," Rosario said. "I help develop a plan for how to get it."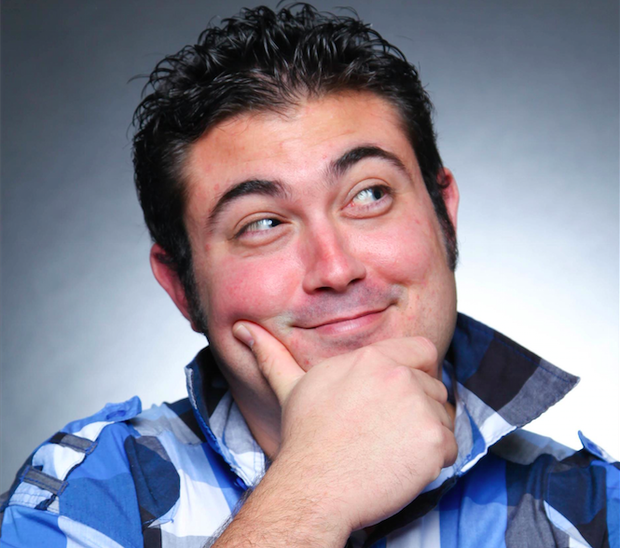 Ryan Rosario is an independent data scientist and engineer. Credit: Ryan Rosario
A lot of data science is not working with the data per se but more trying to understand the big picture of "what does this mean for a company or client," said Virginia Long, a predictive analytics scientist at healthcare-focused MedeAnalytics. "The first step is understanding the area -- I'll spend a lot of time searching the literature, reading, and trying to understand the problem."