What 2017 holds for enterprise software
Enterprise software vendors discuss what will be the trends and innovations in business intelligence, CRM, ERP and marketing automation software in the coming year.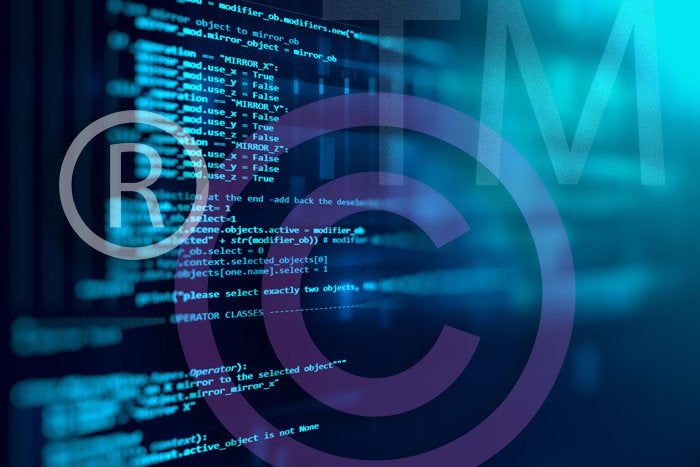 Enterprise software – namely business intelligence (BI), CRM, ERP and marketing automation – has greatly evolved over the last six years. From moving to the cloud (or offering hybrid solutions), to incorporating social media, to going mobile, enterprise software vendors have continually strived to keep pace with current trends and technological developments, adding new features and functionality to appeal to the modern, mobile, global enterprise.
So what innovations or new features do BI, CRM, ERP and marketing automation vendors have planned for 2017? Following is a short list of what to look for.
Business intelligence
More focus on the end user, less on IT. "The modern BI platform is designed for the end user," says Francois Ajenstat, chief product officer, Tableau Software. "It's intuitive and enables self-service. This is in contrast to traditional BI platforms that needed a specialist in IT to be able to run."
"The biggest trend within BI will be that it becomes far easier to use for the average person," says Murray Ferguson, director, Pro-Sapien Software. "We have already seen this taking shape, for example, in Microsoft's Power BI software. The ability to ask questions (both spoken and typed) to find the desired results, as opposed to more technical SQL requests, is also coming. [And] anyone [will be able to] run reports and pull data as opposed to someone skilled in running SQL queries. For example, [users will be able to] type or speak 'show all open tickets' [and the software] will display the results."
Real-time intelligence. "Delivering insights with speed has always been essential and is now becoming a reality for BI through automated machine learning algorithms," says David Drai, cofounder & CEO, Anodot. "This trend means that BI will be able to proactively spot patterns, trends and irregular behavior that will trigger near-instant alerts for users impacting their ability to resolve issues before they become crises." Similarly, "businesses will now be able to more effectively channel business opportunities by taking advantage of them in real time."
More solutions for SMBs. In 2017, "lower priced BI tools and applications that offer more or less the same features and functionalities of the larger solutions will emerge, [which will benefit] small and medium-sized businesses," says Ian Khan, executive leader, Solgenia.
CRM
Mobile CRM will continue to gain traction. "We will definitely see a continued migration over to mobile as more and more companies turn to cloud-based [CRM] systems," says Victor Sanchez, director, inside sales, ForceManager. Mobile CRM "provides reps with access to client data whenever and wherever they need it. With mobile [CRM], reps simply pull out their device, record their sales visit details and slide it back in their pocket. Done."