VMworld promises an amazing future of virtual machines
VMware and its partners were busy at VMworld. Three specific announcements suggest that the company has big plans for the future of virtual hardware, thin clients and security in virtualized environments.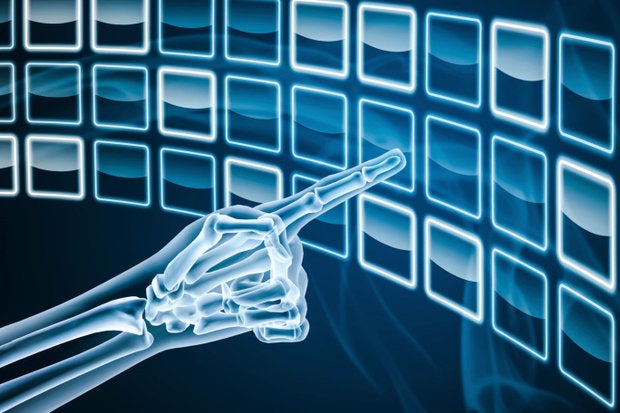 Credit: Thinkstock
I've known VMware CEO Pat Gelsinger for some time. Like a lot of folks in and around Intel, I'd hoped he'd end up running that company; he had a passion for the product, with a focus on the people who use it, and that's hard to find in a CEO. He didn't get that job, though, and eventually left, first to join EMC and then run to VMware.
It isn't often you get to see your prognosis play out positively when your preferred CEO is passed over, as they often don't get a similar chance someplace else. But Gelsinger did and at VMworld 2014 he showed not only that his company could bring out amazing products but that VMworld could be the center of a major market change. Specifically, VMware made three pivotal announcements at its conference.
EVO, the Virtualization Appliance
Intel's Tick-Tock process first brings out a processor and then, in the next release cycle, brings out the chipset for which it will be optimized. It has been successful for Intel. If you think about it, that's often how other products come to market: First we see the core change, and then the vendor and ecosystem take shape around it. Consumer products such as the iPod and iPhone, and IT offerings such as Wi-Fi and operating systems, worked the same way.
With virtualization, we've been waiting for the Toc, at least in the midmarket. (VCE did bring it in the enterprise.) Then, at VMworld, VMware announced EVO. Rather than push virtualization on servers that weren't optimized for it, EVO offers hardware specifically created to be virtualized.
This approach also channels "old Microsoft" a bit, as VMware has created a tightly defined software stack and hardware specifications, with vendors such as Dell, Supermicro, NetOne, Inspur and Fujitsu creates the hardware to complete the offering. This gives VMware the completed solution, along with the leverage of other vendors, just as Microsoft did so well in the 1990s. It's an impressive effort.
VMware Offering Thin Client at Scale
One of my most interesting briefings this year was with a VCE customer who expressed surprise at how well Vblocks worked for desktop hosting at massive scale. We've been trying to move to a desktop appliance model ever since we got rid of desktop appliances such as terminals and calculators years ago. It took three things (which Oracle and Sun, the folks that created the effort, lacked) strong networking skills, a passion for PCs and a server specifically designed (both hardware and software) to handle the unique load. The first two parts weren't strengths of either Oracle or Sun, but they should have understood the last part and likely didn't because there was nothing like VMware back then.