Toyota's A.I. research efforts could mean cars that anticipate traffic, pedestrian moves
Toyota funds research focused on cars and human/robot interaction.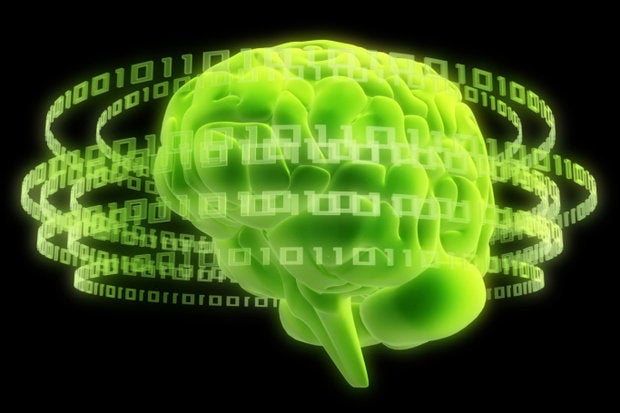 Toyota Motor Corp. is taking a leading role in artificial intelligence research, investing heavily in areas that boost advancements to autonomous cars and robots that can aid the elderly.
Last week, the auto maker announced that it was investing $1 billion over the next five years to establish two research and development centers – the main center in Silicon Valley and a secondary campus near MIT in Massachusetts. The project is expected to eventually include 200 scientists and engineers.
The Toyota Research Institute, which is slated to open in January, will be led by Gill Pratt, who until recently was a high-ranking leader at DARPA, heading their Robotics Challenge, a competition aimed at advancing humanoid robots. The research will initially focus on how people and machines can work together, specifically in the area of mobility.
Last week's announcement was just the latest A.I. research news to come out of Toyota.
In September, Toyota announced a separate partnership with Stanford University and MIT to push research into A.I. and robotics.
In that effort, Toyota is contributing $50 million over five years – half to Stanford and half to MIT -- to establish research centers that will focus on A.I. and in advancing human and robotic interactions.

Steve Eglash is executive director of Stanford's artificial intelligence lab. Credit: Stanford University
By combining research on the interaction between humans and machines, artificial intelligence and big data, Steve Eglash, executive director of the artificial intelligence lab at Stanford, is hopeful that Toyota's richly funded research centers will, in the next five years, lead to cars that operate more safely in bad weather and on city streets.
He also hopes their work will lead to robots that can help the elderly and sick live safely, and happily, in their own homes.
"This isn't just about creating scholarly results and publishing them in scholarly journals, it's about having an impact and changing the world," said Eglash, who is heading the Toyota-funded research center at Stanford. "This is the same culture that brought things like Google and Yahoo and HP and so many others. This is a group that is really good at focusing on what needs to be done."
Stanford's research center, which will be housed in a pre-existing building on the campus, will work on seven to nine projects under the Toyota-funded effort, Eglash said.
Each research project will have two to three university professors, along with two to five graduate students focused on it.
Eglash said preparations began a few months ago to identify what research projects they'll take on, to put out a call for proposals and to launch a review and selection process.