This startup runs its app without servers or virtual machines
Welcome to the era of serverless applications.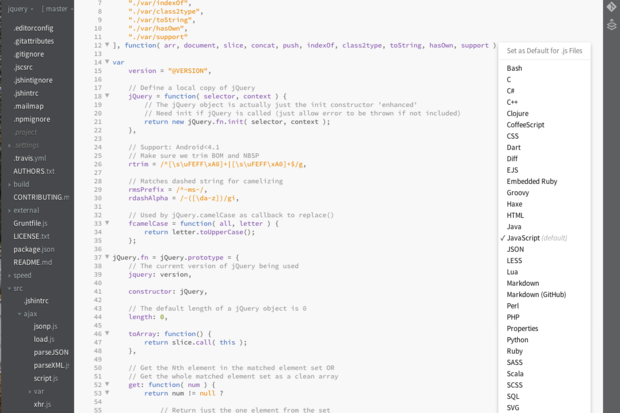 Code like this is all the founders of Teletext.io needed to import into Amazon Web Service's cloud to run the company's app. It didn't provision any servers of virtual machines.
The founders of Teletext.io, Marcel Panse and Sander Nagtegaal, are into quirky work rules. For example, when meetings at an earlier startup of theirs went too long, a rule was instituted that speakers must dance while they talk.
Teletext.io, a content management as a service platform, has its own unusual rule: Its developers can't use any servers or virtual machines.
Instead of using on-premises servers or provisioning Amazon Web Services' Elastic Compute Cloud (EC2) virtual machines, they've decided to embrace an emerging trend in the world of application development. They're building a serverless application. And they're using AWS's Lambda to do it.
Machines serve problems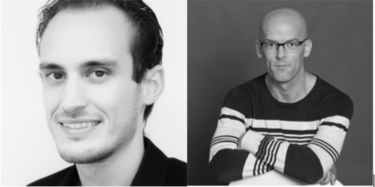 Marcel Panse, left, and Sander Nagtegaal - founders of Teletext.io - are on the cutting edge of application development. Credit: LinkedIn
The serverless app trend could "completely change the game for how applications are built and deployed," says 451 Research Group's Donnie Berkholz, who tracks the application development market. Much of the movement has been fueled by AWS's release of Lambda in 2014, Berkholz says.
This new application development model could have a profound impact on infrastructure and operations professionals. It could basically remove the need for ops workers to provision infrastructure, or even manage virtual machines and the operating systems that run on top of them. It enables a devops model that gives coders almost complete control over building and managing the life cycle of an application – from development through to managing it in production.
The Teletext.io team outlined its approach in a post on the website HighScalability.com. It says servers and VMs have disadvantages, such as:
At least one server or VM needs to be on all the time to serve traffic or potential incoming traffic;
It requires maintenance of server software and operating systems;
Scaling is clunky – spinning up a whole other VM to increase compute capacity can be overkill sometimes;
Teletext.io allows developers to make changes to code in production. For example, it could allow a developer to edit HTML code through a graphic interface without having to manipulate the back-end code. (The GIF below shows Teletext.io in action)
Panse and Nagtegaal had some core criteria for their service: It had to never go down and it had to be really fast.
Who needs a server?
In a previous world they may have used services like AWS EC2 VM instances to host the code, Elastic Load Balancers to distribute load, and a relational database service to store data.