The next IT jobs boom? The internet of things
Massive investments in IoT will shake up the core skills in high demand at IT organizations in the years to come. Here's how to transform your career path to capitalize.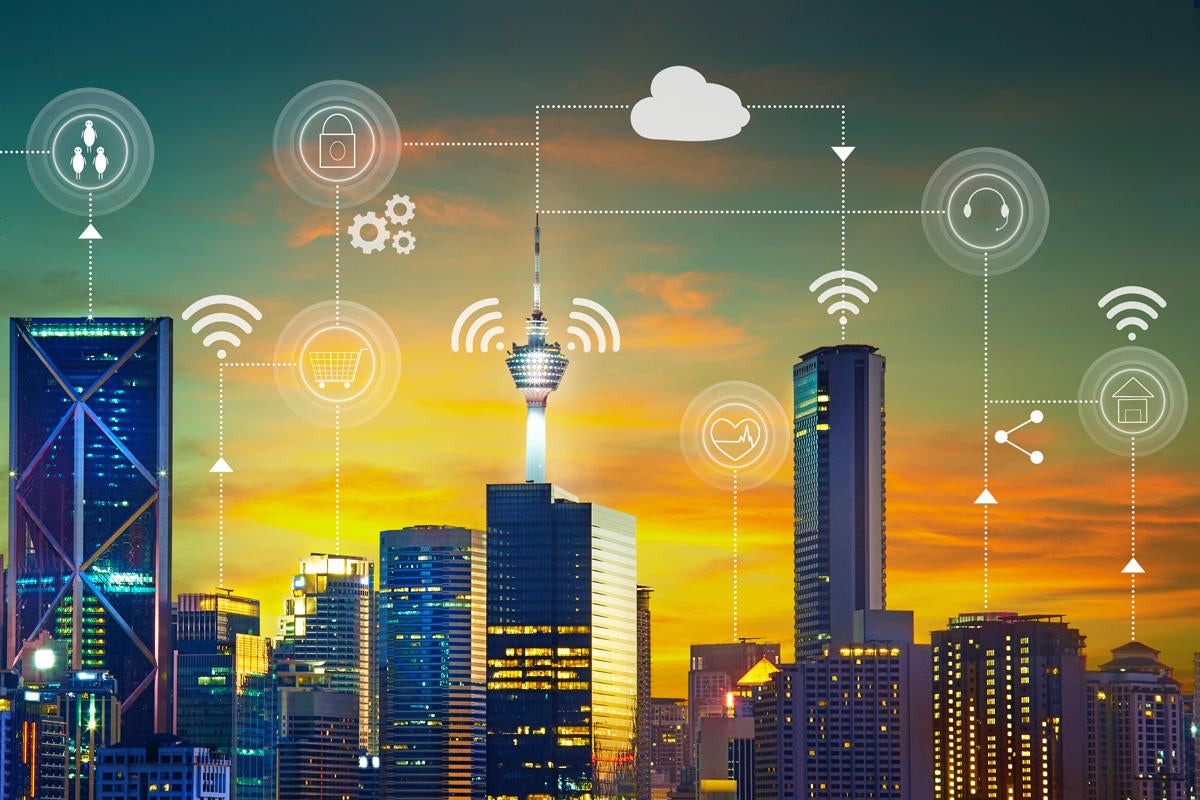 Credit:CIO
The internet of things (IoT) is poised to have a big impact on IT — and not just in terms of the scope of connected things IT must create, analyze, manage and secure. The IoT will shake up the IT jobs landscape, creating new demand for certain technology skills and hybrid job roles.
Many companies are beginning to plan their IoT strategies and some have already begun to deploy sensors, analytics software, network components, and other tools to support their efforts. As these strategies become realities, they are now or will soon be looking to bring on skill sets to support IoT projects.
This opens up new opportunities for technology professionals to secure these emerging positions or to retrain so they can gain the needed skills to cash in on IT's next job boom.
And a boom it will be. Gartner forecasts that 8.4 billion connected things will be in use worldwide this year, up 31 percent from 2016. The number will reach 20.4 billion by 2020. Total spending on endpoints and services will reach almost $2 trillion in 2017, the firm says.
IDC is also bullish on IoT, forecasting worldwide spending on IoT to grow 17 percent this year, reaching just over $800 billion. By 2021, IDC expects global IoT spending to total nearly $1.4 trillion, as organizations continue to invest in the hardware, software, services and connectivity that enable the IoT.
They will also be investing significantly in people who possess skills related to IoT technology and the management of IoT projects, with many positions requiring a mix of skills. Following is a look at the emerging market for IoT-related positions — and the kinds of roles that will be in high demand in the near future.
Who's hiring — and what they're looking for
A quick review of Linkedin already shows thousands of IoT-related job postings and hirings, says Bill McCabe, CEO of IT recruiting firm SoftNet Search Partners. "Of these results, you can see the types of companies that are looking for this type of experience," McCabe says.
And it's a diverse set, including Verizon, Amazon, Harman International, Apex Communications, Petco, Godiva Chocolatier, Key Bank, Comcast, Nokia and Cisco, McCabe says.
The IoT jobs listed include the need for senior solutions architects, IoT cloud systems engineers, big data engineers, and many others. "It is fair to say that a good majority of the roles are of the pure technical type — architect, engineer, developer, programmer, etc.," McCabe says.
"Organizations need these roles due to the complexity of the various disciplines that are involved with IoT and IoT projects," McCabe says. "The other factor is the myriad of skills that are required for a true IoT-enabled employee."