The CSA is the new VIP of information security
While a CISO may get the glory; security architects are what most organisations need.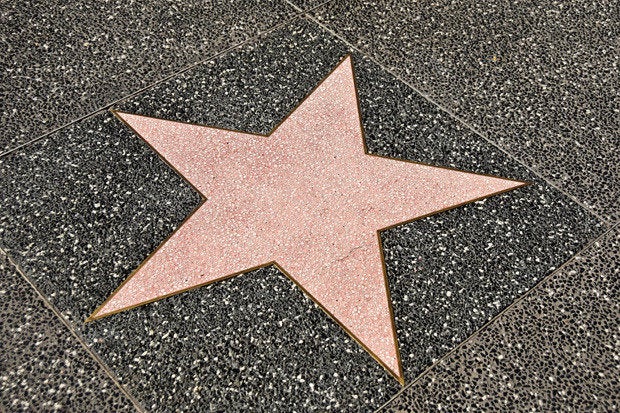 In the piece I wrote in December ("What the Sony breach means for security in 2015"), I noted that while a good CISO is important; great security architects are critical. While a CISO may get the glory; security architects are what most organizations need.
About 95 percent of the firms in the U.S. are small-to-midsize businesses. These small firms with even smaller IT departments can't afford to burn an FTE slot on a CISO. They need a security architect or engineer, who can also hopefully provide security, privacy and risk management leadership. The bottom line is that good security design goes a very long way.
With that, I'd like to expand on the role of the cyber security architect.
So what exactly does a cyber security architect (CSA) do? An architect is defined as a person who plans, designs and oversees the construction of buildings. To practice architecture means to provide services in connection with the design and construction of buildings and the space within the site surrounding the buildings.
With a bit of license, a CSA can be defined as the person who plans, designs and oversees the information security components of networks, systems and applications (software). The CSA provides key constituent stakeholders with effective architectural guidance to apply a consistent set of information security principles, mechanisms and guidelines to ensure that the data, applications and devices are secure.
The CSA will know the firm's business and technology drivers, security risk management strategy, risk assessment philosophy and the various technology components of its IT infrastructure, and provide technical security leadership. A good CSA will be seen as the firm's trusted security adviser.
When designing a physical structure, the architect knows the component parts of the edifice, including electrical, plumbing, zoning laws, room size requirements, materials, and much more. The architect is not necessarily an expert in every area, but has the fundamental knowledge of all of them.
Similarly, an effective CSA will be a jack-of-all-trades in information security, and master of a few. Some of the areas in which the CSA needs to provide oversight are:
Risk management
Security engineering
Secure coding and secure software development
Access control and authentication
Anti-malware protection
Laws, standards and regulations
Networks, routing, switching and network security
Cryptography, encryption and key management
Operating systems and system security
Intrusion detection and change detection
Incident response
Policies and procedures
Hacks, attacks and defense
Business continuity planning (BCP) / disaster recovery planning (DRP)
Physical security
Some of the responsibilities that a CSA will have include:
Designing, reviewing and approving security configurations,
Design and installation of security hardware and software such as VPN, firewalls, router, IDS, etc.
Reviewing policies and procedures
Here's an example: A firm has created its environment around open source tools and frameworks, such as Groovy, Nginx, Git, Python, Atlassian, built on Amazon using their services such as AWS, RDS, ElastiCache, SES, Route 53 and more. It's the CSA who will be able to provide advice on how to securely use these technologies.