The Comcast interview: The conglomerate people love to hate charts a new direction
Who'd have thought one of the world's largest pay-TV service providers would develop a product aimed at cord cutters? And that's just one of the big projects Comcast is working on today.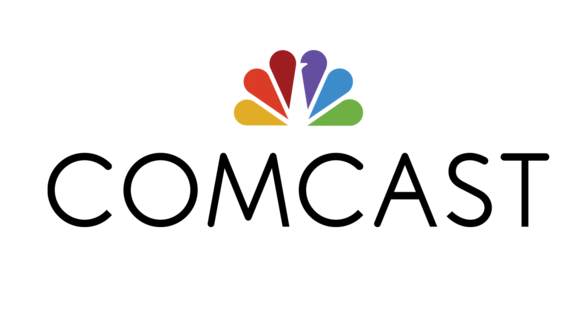 Comcast—the global service-provider/media-producer conglomerate that everyone seems to love to hate—has been making a lot of news lately. Fortunately for Comcast, the news these days isn't just about aborted acquisitions and unhinged customer-service reps.
The cable-TV giant unveiled an over-the-top TV service aimed at cord cutters (and cord nevers); launched a powerful new set-top box; beefed up its connected-home platform; partnered with EA to develop a digital game-streaming service, and is rumored to be on the verge of launching an Internet TV platform to compete with YouTube.
Since many of those topics are of interest to TechHive readers, we reached out to Comcast Cable's executive vice president of consumer services, Marcien Jenckes for more information. This interview was conducted over email.
TechHive: Is Stream, Comcast's new over-the-top Internet video service, just a PR exercise? Are you simply trying to improve your reputation among younger audiences? With the reported limitations, it honestly sounds a bit halfhearted at this stage.
Marcien Jenckes : First, it's important to note that millennials actually make up the largest percentage of our X1 users and we just had our best second-quarter video results in the past nine years. [Editor's note: X1 is Comcast's latest cloud-connected set-top box platform.]
Second, a few of the so-called "limitations" are a little short sighted and miss the whole point of the offering. Stream is a great product designed for a very specific consumer: those who want a smaller group of channels and primarily watch video on a computer or device.
And remember, this is a brand new service that we are beta testing in a few markets this year. We'll add even more content and ways to watch as we roll out to more customers, like the ability to watch Stream on a TV and more live channels to watch outside the home. We'll also build in features like "pick your premium" and entertainment tiers like kids or sports.
Right now though, Stream gives you a skinny bundle of channels to watch on laptops, phones and tablets in your house and we included some of the most watched networks like ABC, CBS, FOX, NBC, and HBO. Plus, you get Streampix and a cloud DVR. Out of the house, you can tune in to thousands of on demand movies and shows from this same channel line-up and watch anything you recorded. Pretty great deal for just $15. So think of Stream as a moment in time and as a product that will surely evolve and make even better in the months ahead.
TH: Xfinity Games, currently in beta, is another interesting development. What sort of audience are you after with that service?