These emerging and resurging IT roles may be your best path forward in the years to come.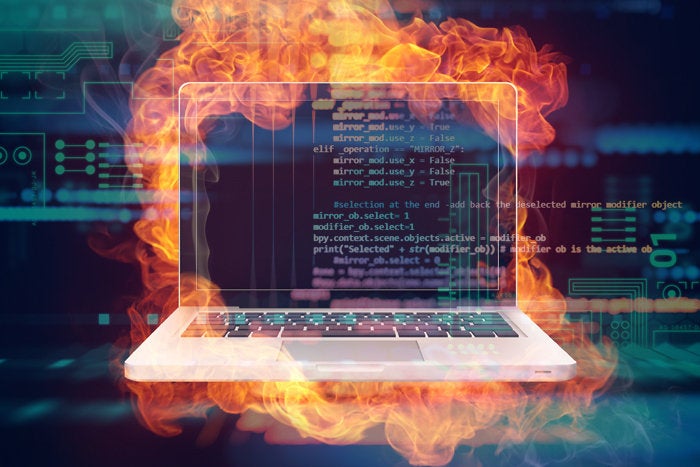 If you're burning out on your current gig, or feel that your role may be heading toward a dead end, it might be time for a change. To that end, we reached out to recruiters, executives, and tech pros, asking them to weigh in on the best opportunities they see evolving in the year ahead. What they came up with may surprise you, a mix of bleeding-edge tech and standbys that make up the hottest jobs currently hiring in IT.
Some of these high-demand roles come with signing bonuses, stock options, and the ability to work remotely, of course. More eyebrow-raising perks include college debt payoffs and planned sabbaticals.
And for those who believe you have to move to Silicon Valley to cash in, think again. According to a new report from the technology association CompTIA, the top five states for job growth last year, in order: Utah, North Carolina, Michigan, Washington, and Montana. All five states saw growth of between 4.5 and 6 percent. Happy hunting.
AI and deep learning engineers
As AI speeds how we work with massive amounts of data and converts it into actionable insights, the area is starved for new talent. Corporate and consumer interest are on the rise in areas like automation and autonomous driving, which means engineers with deep learning experience are hard to find.
"Today there is a huge demand for AI and deep learning related work with very limited supply, and the pay is extremely good -- in fact, overpaid sometimes," says Subbu Rama, CEO of Bitfusion. "So that's a good area to focus on."
And if you're thinking of investing in a shift, rest assured: The demand for engineers with AI, machine learning, and deep learning chops doesn't look to be slowing anytime soon.
"With the intense focus on predictive analytics, deep learning, machine learning, and artificial intelligence, these positions should remain relevant for years to come," says Flavio Villanustre, vice president of infrastructure and security for LexisNexis Risk Solutions.
And if you want to set yourself apart, working toward finding solutions using deep learning for domains that don't start out with massive amounts of data to model from has significant potential.
"To the best of our knowledge, it's not clear how we can build machine learning models where only limited amount of data is available," says Mehdi Samadi, CTO of Solvvy. "This is currently limiting the types of intelligent applications that we expect to see in the near future. The solution to this problem is either to find approaches that help us to generate data, or building more robust machine learning models which can learn from limited data. Transfer learning algorithms, learning from the data available in other domains in order to perform well in a new domain," is a promising area for engineers, says Samadi.