Tested: VLC vs. Windows 10 video player. The winner may surprise you.
We tested six video players on Windows 10 to see which gives you the best battery life. The winner may shock you.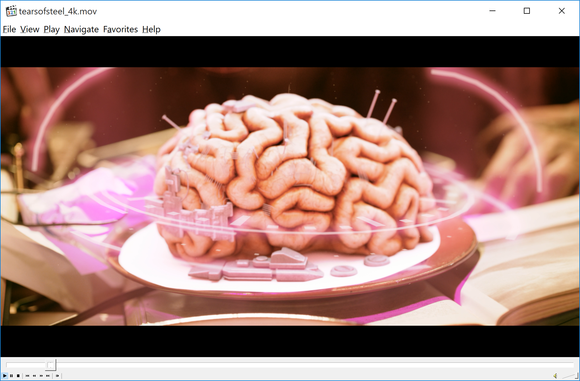 When you're on a 17.5-hour direct flight from Dubai to Panama without access to power, every minute of laptop battery life counts.
While most people assume all video players are created equal, they're not.Yout choice can cut or add hours to playback time. To find out what gives you the best possible battery life, I grabbed six popular free video players and put them through the wringer.
The players in my shootout include: VLC, MediaPlayer Classic HC, KMPlayer, PotPlayer and Windows 10's built-in Movies & TV player. And just because Apple used to push it on everyone: QuickTime 7.
Most of these free media players make the majority of "best" or "top" lists I've seen. I also elected to exclude paid players as few shell out for them since the optical drive died on laptops.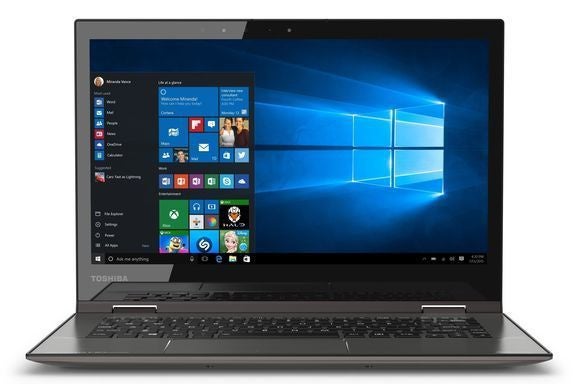 Our rundown test used a Toshiba Radius 12 with a Core i7 Skylake CPU and 12-inch UltraHD 4K resolution screen.
A midrange test laptop
For the test I picked Toshiba's new Radius 12 running Windows 10. The laptop gave me Intel's latest Skylake CPU, a moderately-sized battery and with its 4K panel, the low end of run time. I actually wanted a laptop with a modest battery life rather than, say, Microsoft's Surface Book which can take half a day to zero. Even if another laptop has a larger battery, or a smaller screen, however, I believe the results should scale.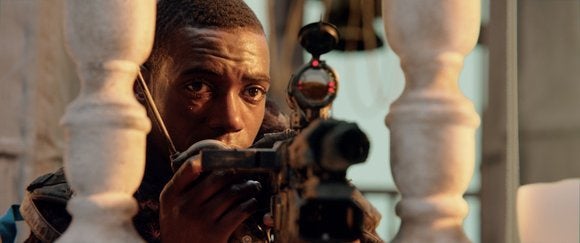 For my video rundown test, I used the 4K version of the free open-source Tears of Steel short movie. Credit: Blender.org
The test conditions
I know from the excellent testing that Techspot.com's Tim Schiesser ran two years ago that lower resolution and lower bit rate increases battery life. For my test, I wanted to keep the the video expectations very high, so I used the same 6GB UltraHD 4K Tears of Steel video (open-source) that I used in my MacBook Pro 13 vs. Surface Book shootout. It's a 74.4Mbps .MOV file with a resolution of 3840x1714, encoded in H.264 using the high 5.1 profile.
The screen was set at a relatively bright 260 nits (as close as I could get to 250) and the audio was on. I even used the same Samsung earbuds as I did with the prior shootout.
All of the testing was done on Windows 10 before the TH2 patch was released, and in airplane mode. Besides manually setting the screen brightness, all of the testing was also done with the default power settings for the OS.
Battery life was measured using an external, self-powered USB probe that logged when power was supplied to the USB port. Each run drained the battery until the laptop could no longer be powered on.