Tech VCs, at Churchill Club, predict an edgy future
Look for Amazon to face antitrust action, e-commerce to kill shopping malls and high-tech biomedical advances.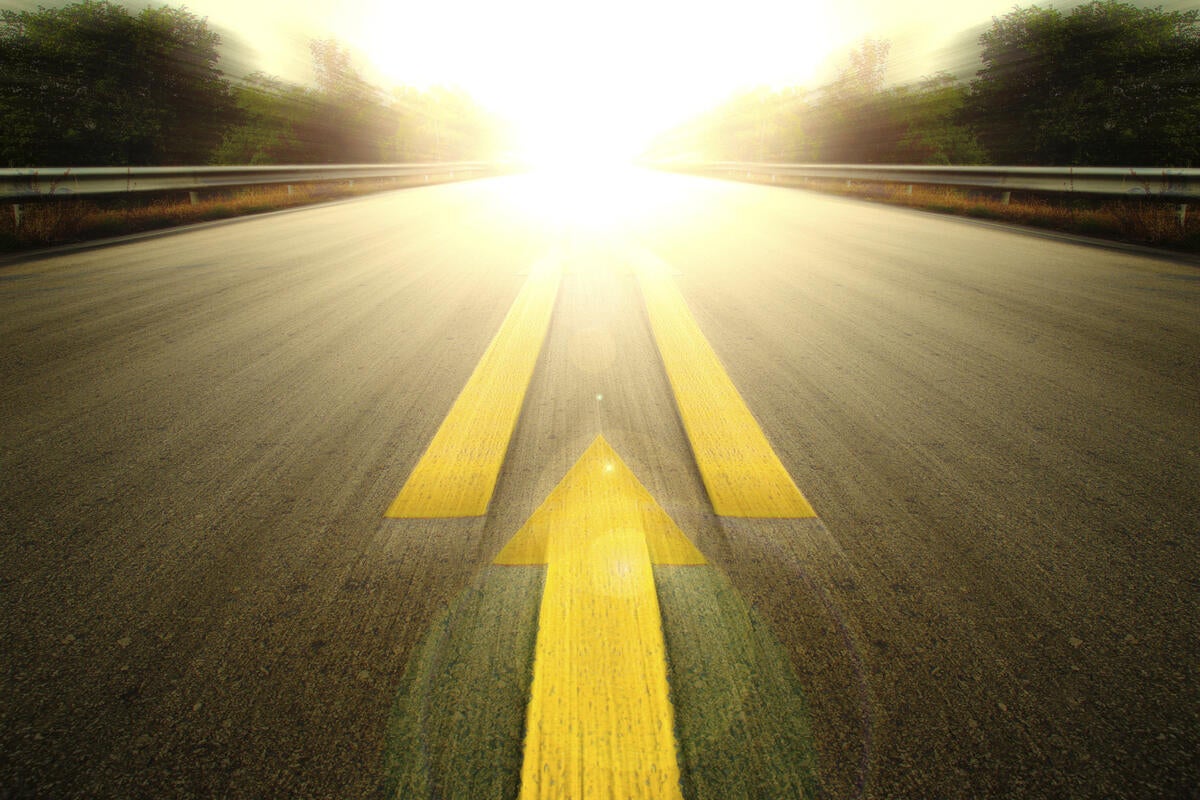 SANTA CLARA, Calif. - Innovation drives the tech industry, but nothing happens without investors. That's why the Churchill Club's annual Top Tech Trends event here in Silicon Valley always sells out -- to find out where the folks with money are placing their bets.
Every year, a panel of leading venture capitalists delivers 10 predictions and defends the trends they think will have a big impact in the next five years. Panelists (and audience members) vote up or down each one -- and offer critiques based on the merits or whether a prediction is so obvious it's not really a prediction.
This is the 19th year the Trends event has taken place and this year included a diverse set of predictions involving food production, anti-plague remedies, artificial intelligence, new forms of education, a new type of investing, big advances in voice technology and the expectation that Amazon.com will be hit with a major anti-trust lawsuit.

At this year's Churchill Club Top Trends event, from left to right: Mike Abbott, partner at Kleiner Perkins Caufield & Byers; Steve Jurvetson, of VC firm Draper, Fisher, Jurvetson; Rebecca Lynn, partner at Canvas Ventures; Sarah Tavel, partner at Benchmark; and Hans Tung, a managing partner at GGV Capital. Credit: Churchill Club/Ed Jay Photography
Tiny brains everywhere
Steve Jurvetson, of VC firm Draper, Fisher, Jurvetson, won the most votes Wednesday for his predicition: the embedding of inference engines connected by neural nets that, as he put it, will put "tiny brains in everything."
Four years ago at the event, Jurvetson pegged deep learning as a big trend. "Now we're entering a new phase, pushing intelligence out to the edge, to Fitbits and smartphones, putting a 'brain' in each sensor."
In other words, it's not just the Internet of Things, but the Internet of Smart Things. "Imagine your fitness device becoming a fitness coach or your refrigerator as a health monitor," he said, adding that these smart sensors will be essential to the success of self-driving cars.
Will the feds go after Amazon?
One of the more controversial predictions came from Rebecca Lynn, a partner at Canvas Ventures, who thinks the Trump administration will bring an antitrust suit against Amazon, leading to a significant weakening of online megastores and a rise of direct-to-consumer companies. She sees bipartisan concern over Amazon's mega-growth and argued that if Hilary Clinton had been elected president, she would be even more aggressive with the online retail giant.
"Amazon captures one of every two dollars Americans spend," said Lynn, who believes Amazon engages in the kind of predatory pricing that can spark antitrust action. She believes that the company offers free shipping to help eliminate competition and controls critical infrastructure via its Amazon Web Services.