StoryBoard Artist 7 review: Bring your vision to life, no cast or crew required
StoryBoard Artist 7 is Mac software that makes it easy for anyone—even those who can't draw—to create digital storyboards and plan complicated special effects shots or entire sequences, complete with virtual actors, props, and backgrounds.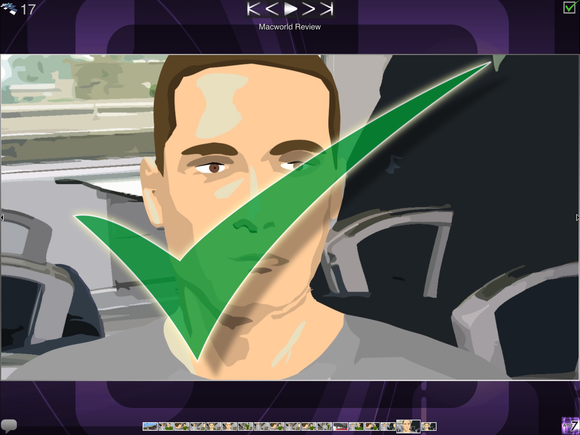 As shots are filmed on location, they can be checked off with the StoryBoard Artist Shot Assistant app for iPad or iPhone.
Bottom line
Despite an overall lack of polish, StoryBoard Artist 7 is essential for visualizing film or video productions, especially when paired with the companion iOS app.
Previous Page 1 2 3