Software AG boosts retail performance in Asia
Introduces Smart Store Monitoring for the Digital Business Platform.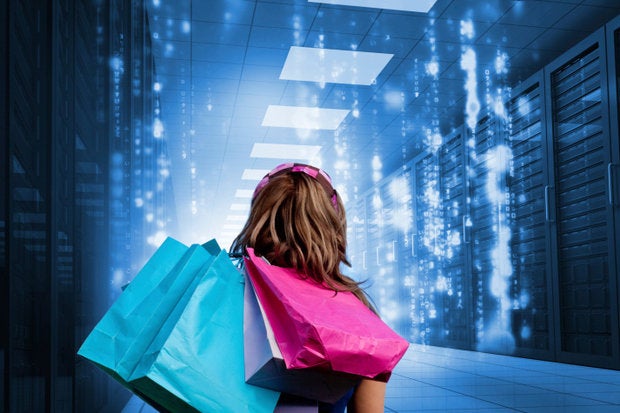 Software AG is boosting performance of Asian retailers by providing them with real-time and predictive analysis capabilities in their 'brick and mortar' stores.
The company has launched the Smart Store Monitoring for the Digital Business Platform for retail businesses in the region.
Smart Store Monitoring enables retailers to access, monitor and analyse large volumes of streaming data from in-store sensors and apps.
Thanks to this technology, retailers can gain immediate, actionable insights into how their promotions are performing while leveraging the Internet of Things.
"Asia has always been a booming market for the retail industry. With the retail sales in Asia expected to grow fastest in the world over the next five years -amounting to over US$10 trillion, there lies ahead a bright future for local and international brands in the Asian markets," said Stanimira Koleva, chief operating officer, AP & Japan at Software AG. "To tap on such brilliant opportunity, retailers need to quickly up their game to cater to market demands."
Connecting with smart devices
Retailers today, want to connect with consumers via smart devices and offer new services based on consumer-driven data from IoT-enabled devices.
Store operations and customer engagement in stores are seen as two of the top five departments that will benefit most from IoT (41 percent and 36 percent, respectively).
Although retailers are optimistic about the value of IoT in the store, they are challenged to overcome three technology barriers for all IoT projects.
They struggle with combining disparate data sources together, determining the best response to specific data events or expectations, and dealing with so much data from so many difference sources in real-time.
Software AG's Digital Business platform integrates several key technologies that are critical to overcoming these barriers.
"With the role of the stores expanding from a historically transaction-only point to an omni-channel hub at the center of all selling activities, maintaining efficient customer service has become tougher than ever before," added Stanimira. "To benefit from the stores' shifting purpose and growing shopper expectations, retail managers must also be able to track, monitor, analyse and optimise all in-store activity in real-time."