Singapore's Sushi Tei enhances customer experience with Avaya
Avaya's solutions automatically categorises calls and connect customers to the right employees.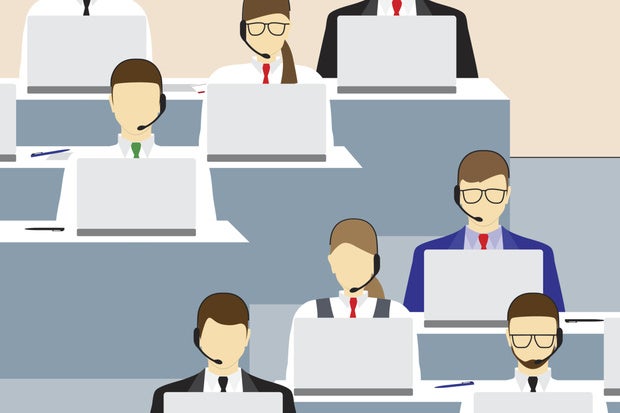 Sushi Tei - a Japanese restaurant chain in Singapore - is leveraging Avaya's IP contact centre to offer a better experience to its customers.
Given its popularity, the restaurant receives numerous calls each day - ranging from queries on balance stored in membership cards to payments.
To ensure that calls are correctly routed to the various business functions and its 14 outlets across Singapore, Sushi Tei turned to IOSYS Solutions to implement Avaya's solutions.
Leveraging skills-based routing technology, Avaya IP Office Contact Centre is able to automatically categorise calls and connect customers to the right employees. This leads to improved customer satisfaction, reduced employee workload, and lower costs.
The solution also allows phone lines to be easily added, and supports multimedia channels such as email and web chat, without the integration of additional software, according to Avaya.
Besides that, Sushi Tei deployed Avaya IP Office platform to allow its employees to collaborate across various departments from any device, at any place and time.
"[Avaya's solutions have] been able to [support] our aspirations of becoming a leading restaurant for quality, value and exceptional service as we expand our footprint across the region. With the ease of deployment and great support from Avaya, we look forward to implementing the platform across the region to enjoy greater efficiencies and cost-savings." said Janice Lee, Assistant Director (Finance and Admin), Sushi Tei.