Singapore's Energy Market Company enhances the automation of its processes and interactions with Orange
The integrated solution enhances operational efficiencies and offers greater business agility.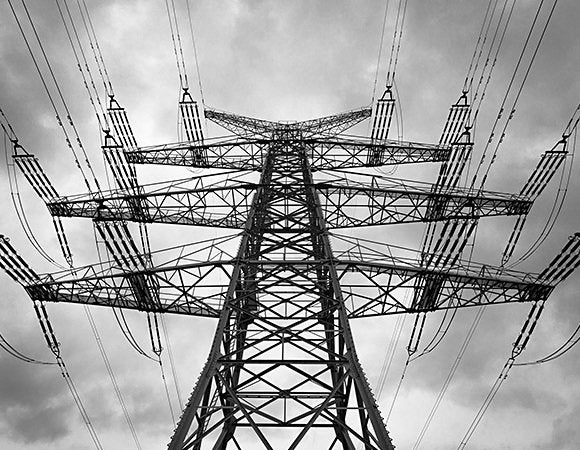 Singapore-based Energy Market Company (EMC) has deployed information technology (IT) solutions provider Orange's Business Process Management (BPM) solution to enhance the operational efficiencies of its trading systems and provide greater business agility.
This solution will help support the implementation of new initiatives that were introduced in Singapore's wholesale electricity market, Orange said in a press statement on 12 January 2017.
EMC operates the wholesale market of the National Electricity Market of Singapore (NEMS) - Singapore's liberalised electricity market. All of Singapore's electricity is bought and sold through EMC, which provides a transparent and competitive trading platform.
Orange put in place a customised BPM solution, which provides EMC with Oracle Service-oriented architecture. This is to support increasing trade demands and compliance with new market rules resulting from the new initiatives.
New applications built to support the enhancements were seamlessly integrated with the existing NEMS systems, to ensure that day-to-day operations will not be disrupted.
"System accuracy and reliability are critical for our business," said Toh Seong Wah, Chief Executive Officer of EMC. "It was important that we worked with a trusted global brand that offered the flexibility of customising to our specific needs. Additionally, the Orange turnkey BPM solution will provide us with greater visibility of market conditions, and the flexibility and scalability for future expansion."