Singapore to deploy a nationwide commercial NB-IoT network
M1 and Nokia will do so to support Singapore's journey to become a Smart Nation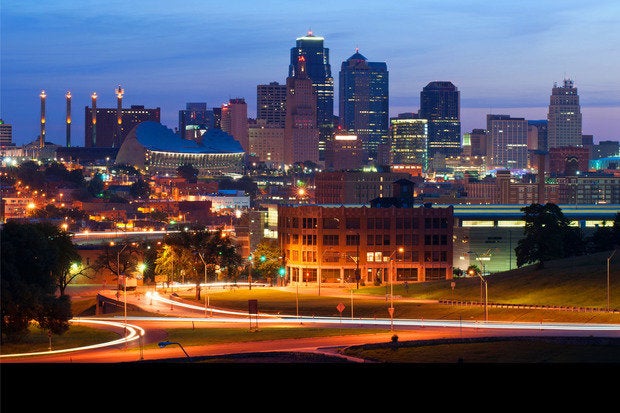 M1 and Nokia have announced a strategic partnership to roll out a nationwide commercial narrowband Internet of Things (NB-IoT) network by first quarter of 2017.
The NB-IoT standards were finalised by the Groupe Spécial Mobile Association (GSMA) Standards body 3PP in June 2016.
NB-IoT networks and devices are expected to deliver improved network performance for machine-to-machine (M2M) communications, with low-bandwidth, robust indoor penetration and low power consumption.
At the same time, it is also able to deliver the benefits of licensed spectrums such as network reliability and security.
"Our strategic partnership with Nokia to deploy an advanced nationwide NB-IoT network strengthens our ability to support Singapore's IoT ecosystem. [It will] drive the innovative and effective new fleet management, smart metering, public safety and other smart solutions deployed by our growing customers in the corporate and government sectors," said Karen Kooi, Chief Executive Officer, M1.
Echoing her, Gabriel Lim, Chief Executive-Designate, Info-communications Media Development Authority of Singapore (IMDA), said:
"As more and more devices become connected, NB-IoT will enable new possibilities as Singapore moves towards a Smart Nation. The industry plays an important role in this journey, and NB-IoT communications can have a positive impact on different sectors. For example, logistics companies in Singapore can deploy IoT solutions to enhance their operations and services."