Singapore Power to deploy IoT platform for smart utility
Aims to connect an additional 200,000 electric residential customers to Singapore Powers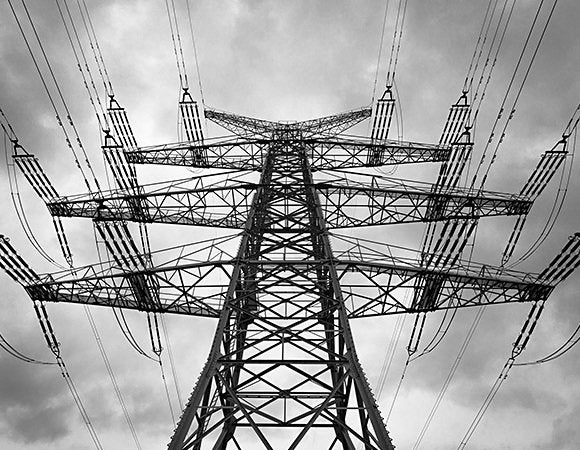 Singapore Power will deploy Silver Spring's multi-application IPv6 platform for its Advanced Metering Infrastructure (AMI) to improve its operational functions.
The move is aimed at connecting an additional 200,000 electric residential customers to Singapore Power, according to the companies' joint press statement on 3 November 2016.
The platform will also enable Singapore Power to serve more advanced metering customers and develop a digital data and Internet-of-Things (IoT) platform.
The joint efforts will support Singapore's Smart Nation goal by using IoT to improve efficiency, security, economic development and quality of life for its citizens.
"Singapore Power's mission is to deliver reliable and cost-effective energy services to improve quality of life for Singapore," said Samuel Tan, Chief Digital Officer, Singapore Power. "With rapid change and evolving customer needs, we must be innovative in creating secure, sustainable solutions to help our customers save energy and cost."
Silver Spring has announced that it will collaborate with Singapore Power on a variety of product and market development activities. The aim is to unlock the creativity of IoT innovation of Singapore's commercial and academic institutions.
In support of its collaboration with Singapore Power, Silver Spring intends to establish its Asia Pacific headquarters in Singapore. This will also enable it to capitalise on IoT opportunities in the region.