Singapore polytechnics to help students be fintech-ready
They will do so by reviewing the curriculum, as well as providing relevant internships and opportunities for students to work with the fintech community.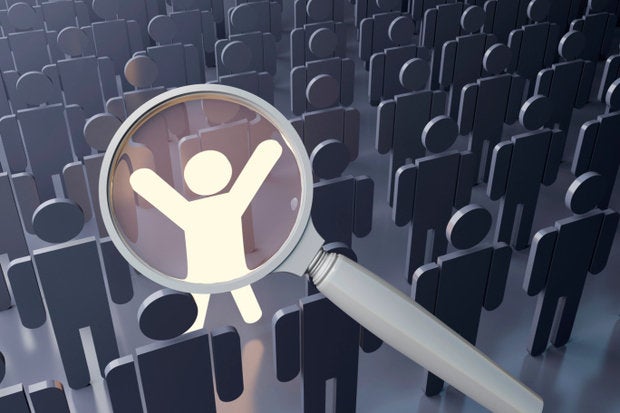 The Monetary Authority of Singapore (MAS) has signed a MoU (Memorandum of Understanding) with all five local polytechnics (Nanyang, Ngee Ann, Republic, Singapore and Temasek Polytechnics) to restructure the syllabus for students in their banking and finance course. This initiative aims to prepare future graduates with upgraded skill sets required for fintech-related jobs.
According to the agreement, MAS will work alongside executives in all polytechnics to change the course curriculum-making sure it is on par with new fintech skills which are being used within the financial industry.
Starting from 2017, MAS will also provide final year finance students with relevant internship opportunities within the fintech industry-such as, startups, banks and other financial bodies. This is to prepare the students for a much emerging fintech market in the next few years.
Furthermore, students will be given a chance to interact with finance leaders, and work on Joint Projects with the fintech community to further enhance their technical skills. These skills include agile software development, mobile app development, user interface/experience (UI/UX), cloud application development, data analytics and cybersecurity.
For instance, Ngee Ann Polytechnic plans to start 100 FinTech internships and build a pool of 100 FinTech mentors next year. A new microsite www.polyfintech100.sg will allow companies to register their interest to provide internship or mentorship, said Clarence Ti, Principal of Ngee Ann Polytechnic.
"This MoU signifies the concerned effort being taken by MAS and the local polytechnics to nurture a pool of skilled manpower for the growing fintech community in Singapore and will be a key area of focus in the financial sector's SkillsFuture drive," said Sopnendu Mohanty, Chief Fintech Officer, MAS.