Singapore medtech device startup wins SWITCH's pitching competition
AEvice's BioAsthma enables long duration monitoring and detection of asthma conditions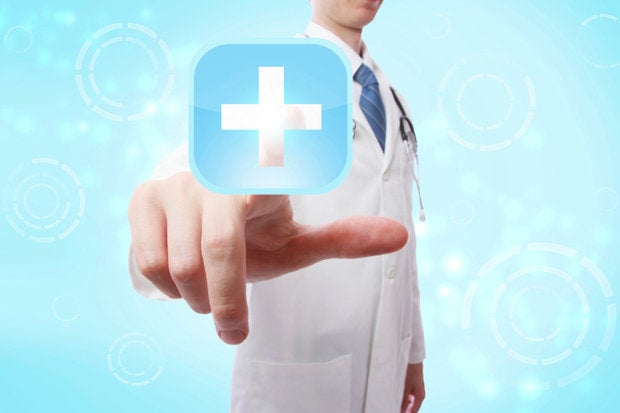 Singapore medtech device company AEvice emerged as the winner of the startup pitching competition at the Singapore Week of Innovation and TeCHnology (SWITCH).
AEvice developed BioAsthma, a non-invasive wearable device for continuous long duration monitoring and detection of asthma conditions.
By leveraging artificial intelligence, the device helps monitor and record the vitals of asthmatic patients through their sleep. It will trigger an alert when an asthma attack is detected.
The current diagnosis method for asthma is auscultation by a physician. There is no device that can objectively measure asthma effectively.
As such, BioAsthma aims to fill the gap by providing asthmatic data to physicians for more effective and personalised treatment. It also enables more effective treatment control for users.
Top three finalists of the pitching competition
Onelyst (Fintech)
Onelyst offers a loan comparison site for alternative finance that allows customers to apply and compare loan offers from licensed moneylenders. This helps customers make informed borrowing decisions.
Onelyst's cardless payment solution allows customers to pay through installments without a credit card. The platform collects data points to build a credit store, which can then be used by mainstream financial institutions to issue affordable financial products to this group of customers.
Parcel Perform (Logistics)
Parcel Perform helps e-commerce players optimise and overcome challenges in logistics.
Their multi-language parcel tracking page allows customers to track their orders, and enables merchants to notify customers on the delivery progress. Meanwhile, their consolidated customer service interface for all shipments across logistics carriers allows for fast and effective handling of delivery enquiries.
Parcel Perform's analytics platform also shows merchants the actual performance of their carriers and highlights deviations from the agreed service deals.
PolicyPal (E-commerce/digital services)
PolicyPal's mobile application provides a digital insurance folder that allows customers to organise existing policies. This allows customers to always have access to their insurance policies.
It also provides a holistic review and makes recommendations about insurance coverage.
Through the application, insurers can also obtain comprehensive information about customers' needs.