Singapore implements safety framework for self-driving cars
In response to an accident that involved a self-driving car and lorry at one-north.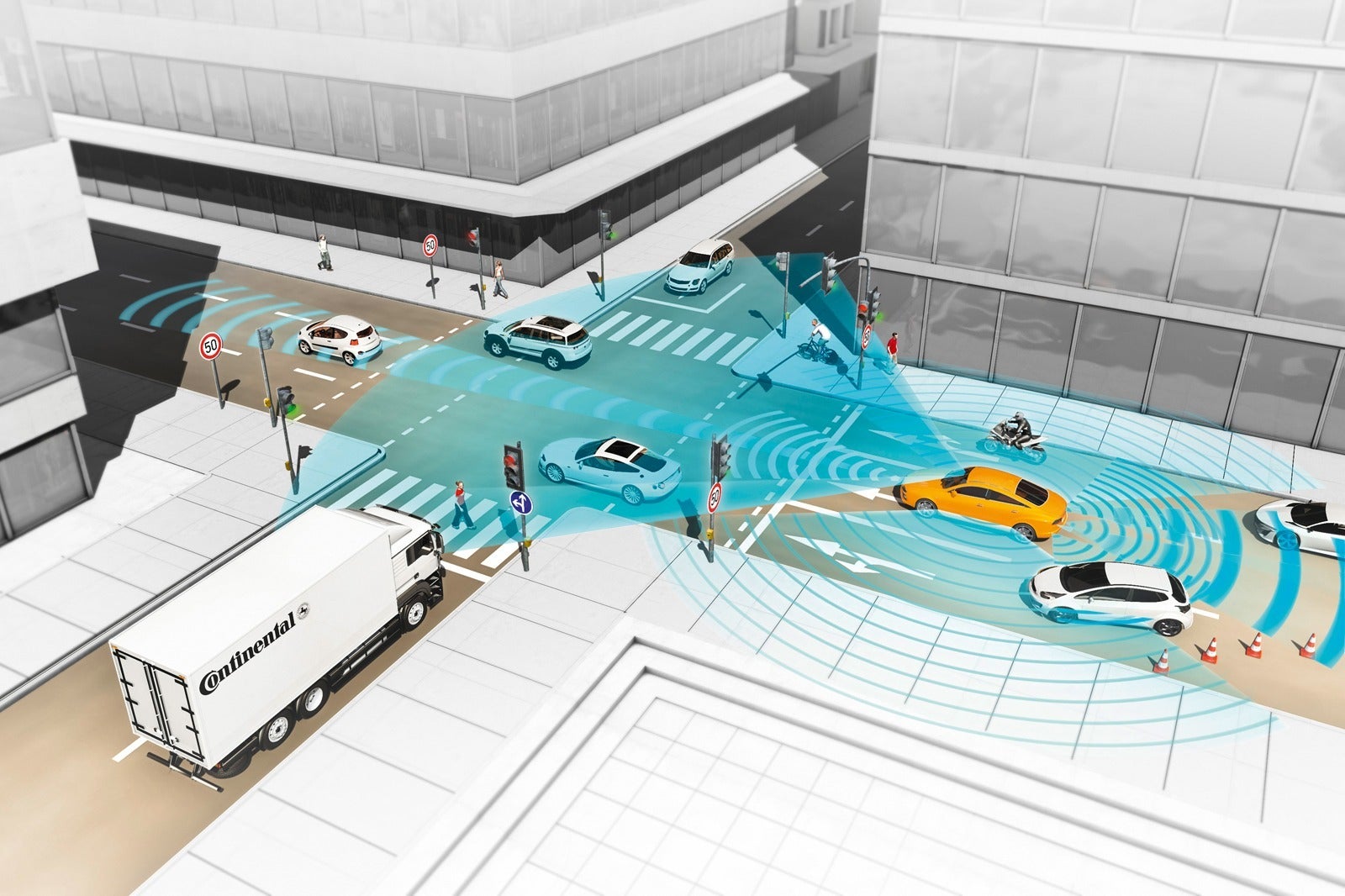 Singapore's Land Transport Authority (LTA) has put in place a safety framework to protect road users, according to the agency's press statement on 18 October 2016.
On the same day, a self-driving car with two people on board got into an accident with another vehicle at the one-north area, where a number of autonomous vehicle trials are being held. The test vehicle was changing lanes when it hit a lorry, local media Today reported.
nuTonomy confirmed that the self-driving car involved in the accident was a taxi from its fleet, which was conducting "on-road testing" at that time.
Though the speed of the driverless car was just 4km/h when it collided with the lorry, the impact was enough to dent both vehicles.
According to the safety framework, qualified drivers have to be in the autonomous vehicles at all times, ready to take control if necessary.
All prototypes have to go through a basic safety demonstration before they are allowed on the roads at one-north.
There are closed-circuit television (CCTV) cameras at 20 locations to monitor the behaviour of autonomous vehicles at "critical" locations such as traffic junctions and road bends. The footages could serve as evidence should an accident occur.
There are also beacons that help the vehicles find their way by broadcasting information such as traffic light signals. A backend system monitors the vehicles and sends out alerts when they are traveling outside of permitted boundaries.