Singapore companies' reliance on outdated technology lowers employee productivity
Intuitive employee operational experience is crucial to attracting and retaining millennials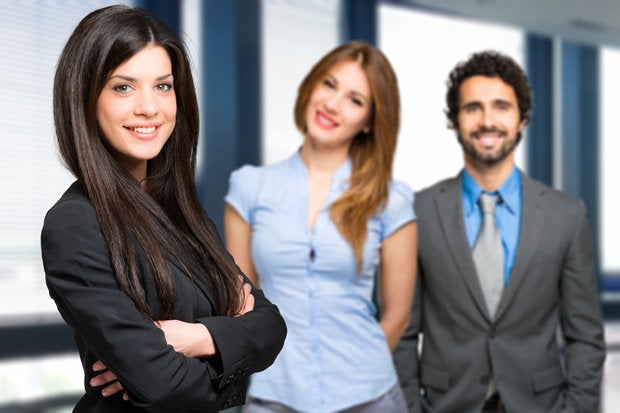 Singapore companies' reliance on outdated technology resulted in a service experience gap which in turn lowers employee productivity, according to a report by enterprise cloud solutions company ServiceNow.
The 'Today's State of Work: The Service Experience Gap' report outlined a significant divide between the services we seek out in our personal lives and the tools available to us at work.
Despite significant technological advancements that allow seamless customer-facing experiences, most companies are not integrating those capabilities into employee-facing services.
The results of the report validated the frustrations most employees feel when they go to work each day, ServiceNow said in a press statement on 1 November 2016.
Singapore ranked highest on 'The Service Experience Index' for work services
On a scale of 0 to 100, Singapore companies scored an average of 35 on the Service Experience Index. This is higher than most of the other countries surveyed.
However, this number is still a lot lower compared to consumer services, which scored an average of 61.
The Service Experience gap in Singapore workplace is driven by outdated technologies, which reduces productivity.
For example, managers are almost six times more likely to use email and eight times less likely to use a mobile app than for consumer services. This means that there are two worlds we live in - an online one for our personal lives, and one tethered to email at work.
To attract and retain millennials, organisations need to understand them
"[The millennials] are born in a digital world; with iPad and broadband, with Facebook and smartphones," said Sun Lulu, information technology (IT) Partner Engagement in Asia-Pacific (APAC), Middle East and Africa, Siemens.
"They tend to compare their employer's branding with consumer standards of the outside world. If they find the internal system and technologies outdated, they feel unmotivated and will not feel proud of their company anymore. So how do companies attract and retain these people, that is the challenge for IT internally," Sun explained, speaking at a panel discussion at the NowForum held on 1 November 2016.
Therefore, it is crucial to understand the key criteria of the new generation is looking for in a workplace.
"[Organisations] also need to make a continuous effort to meet that expectation because the millennials are the ones who are going to define the culture of the workplace in IT in the future," Sun added.
But that being said, "[when it comes to] systems where you actually have to change your business processes, it is just so difficult to make a change," said Vinay Jain, President, itSMF, Singapore. "When [IT department] try to do things a different way, and import it into the business, [the business department] says, why do you want us to change something that seems to be working?"