Singapore businesses need to do more to get a big return on big data
Top challenges of using big data include cost of data capture and data protection/security, revealed a survey by Robert Half.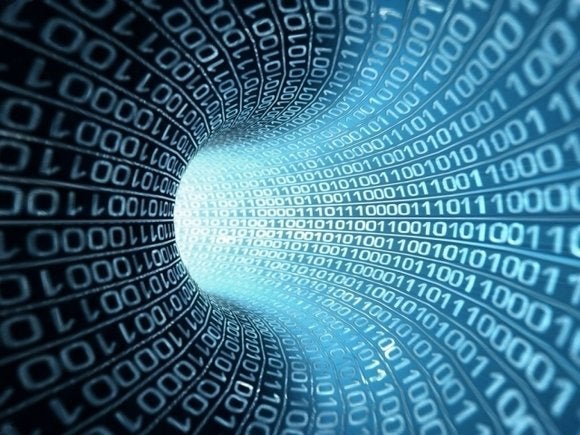 Singapore businesses are still on their way to fully utilising big data processes, according to an independent research commissioned by specialised recruitment company Robert Half.
Fifty-one percent of the 100 CIOs/CTOs in Singapore surveyed agree that the biggest advantage of big data solutions within their organisation is enabling data-driven/strategic decision-making. Forty-eight percent also said that big data could help drive new/enhanced business models.
More than half (56 percent) of them also said that big data has the most impact on non-IT departments. Almost one in five (19 percent) believe big data will benefit their operations department, while another 19 percent say it has a more marked effect on their sales and marketing function.
When asked about the biggest challenge of using big data, 52 percent of the CIOs pointed to cost of data capture, followed by 37 percent who referred to data protection/security.
Moreover, 46 percent of CIOs think that non-IT senior management teams do not have enough knowledge about big data and how to effectively use data within the organisation.
"The commercial world is still learning how to collect and harness the full potential of big data, yet already big data is revolutionising the way we do business and how we connect with customers," said Matthieu Imbert-Bouchard, Managing Director, Robert Half Singapore. "Companies that don't invest in big data need to be mindful that their competitors are probably already enjoying a competitive advantage as a result of utilising Big Data information."
"Singaporean businesses need to take an enterprise-wide approach, training and upskilling employees across different departments to recognise exactly what big data has to offer," added Imbert-Bouchard. " Whether there is a need for additional professional development for existing IT staff, or hiring qualified IT professionals skilled in big data analytics, the long-term benefits of using this new technology will soon outweigh any immediate challenges."